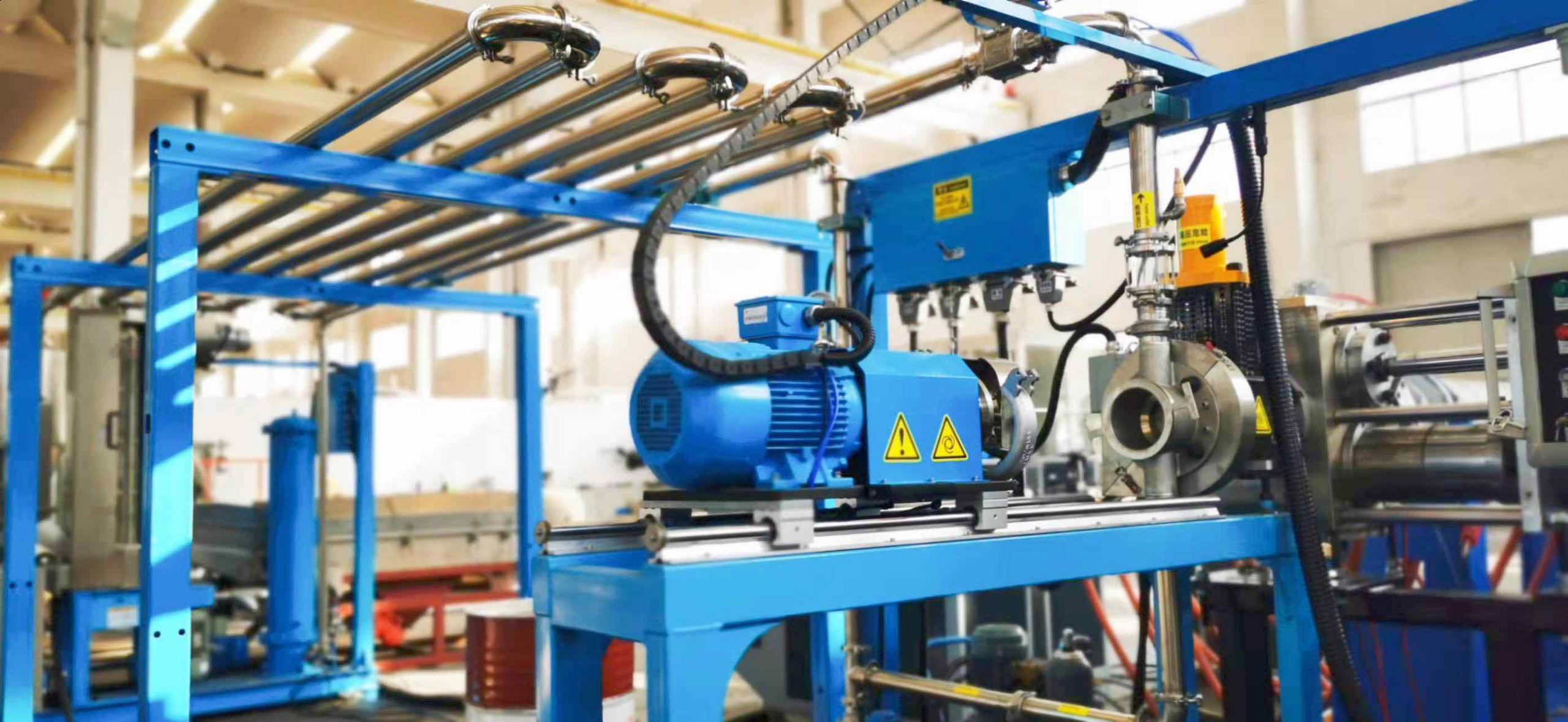 Underwater Pelletizing System
Underwater pelletizing technology as a new hot cutting technology will bring you more optimized performance and more flexible operation of plastic particle production and processing scheme. You will benefit from:
* Compact integrated design Stable and reliable machine performance,
* Low maintenance cost The particles have excellent quality,
* Smooth surface and uniform structure
* Fully automatic operation and reduce manual intervention.
* The operation is flexible.
* Safe and convenient Low noise, low energy consumption.
* Environmental protection and no pollution.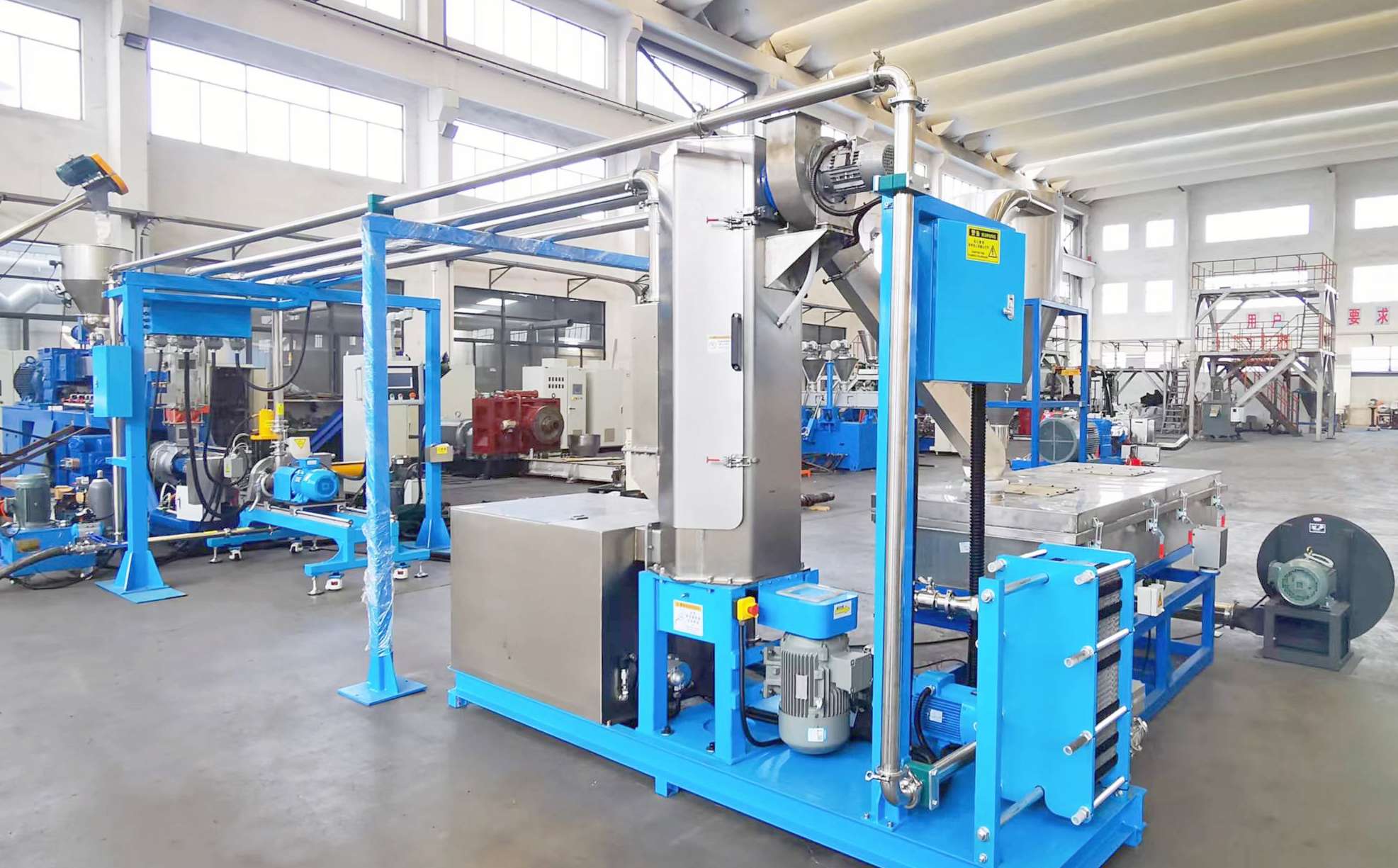 Wild Applications for Underwater Pelletizer
The equipment is widely used in the processing of thermoplastic materials such as elastomers, engineering plastics, biodegradable materials, masterbatches, recycled plastics, and hot melt adhesives. For example: PP, PP, PS, PC, SAN, ABS, TPU, TPV, TPE, EVA, PET, PB, PA6, PA66, PTEF, PVC, EPS and food pellets.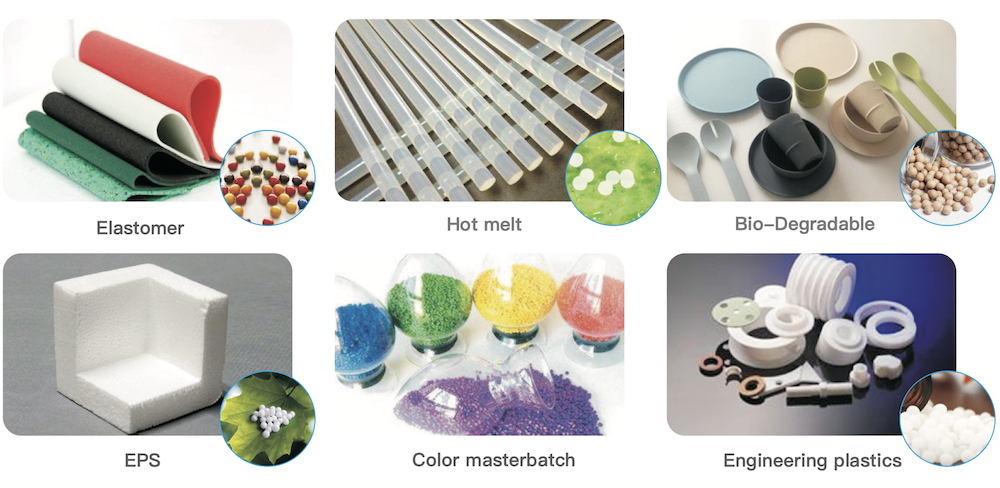 The flow chart of underwater pelletizing system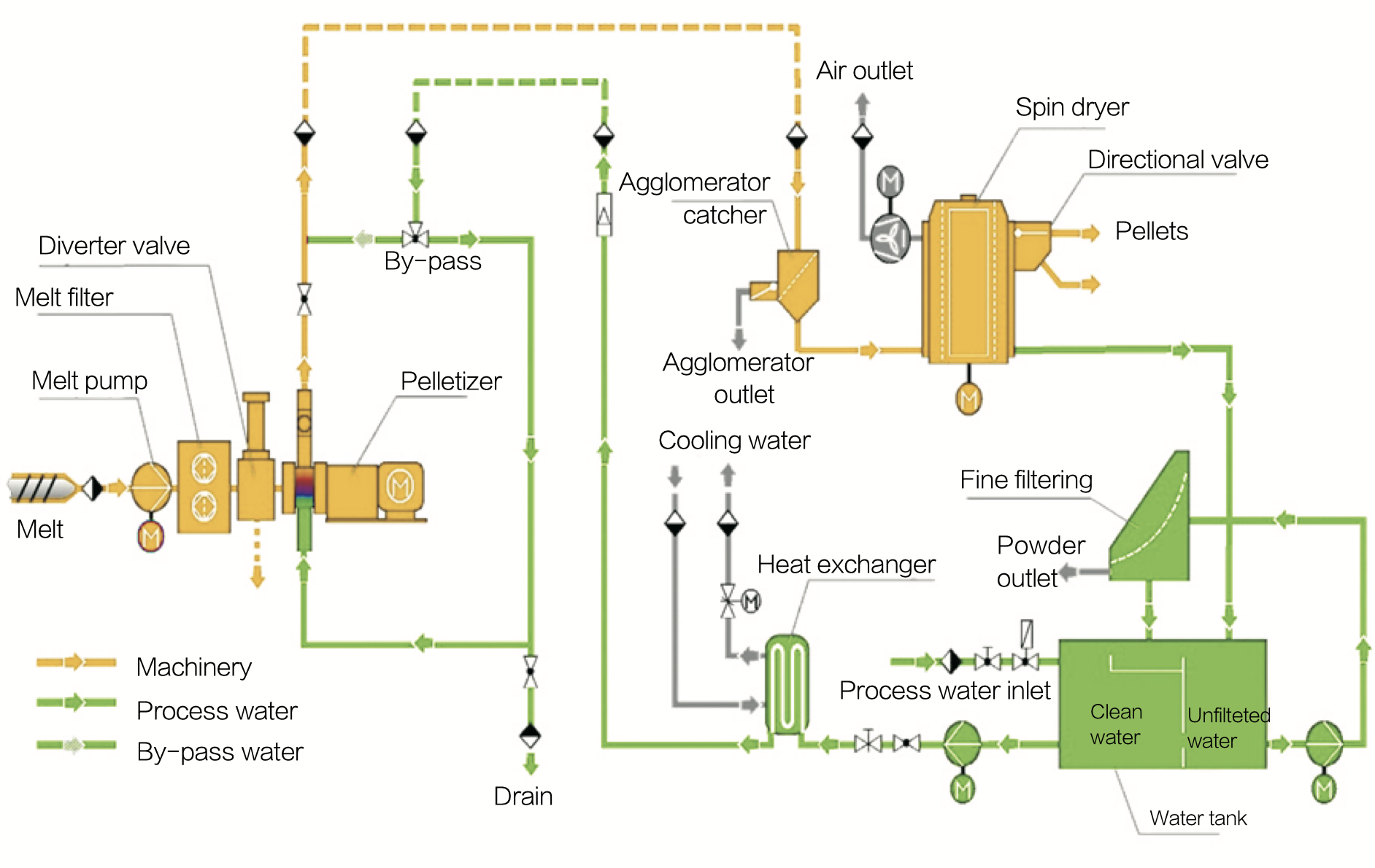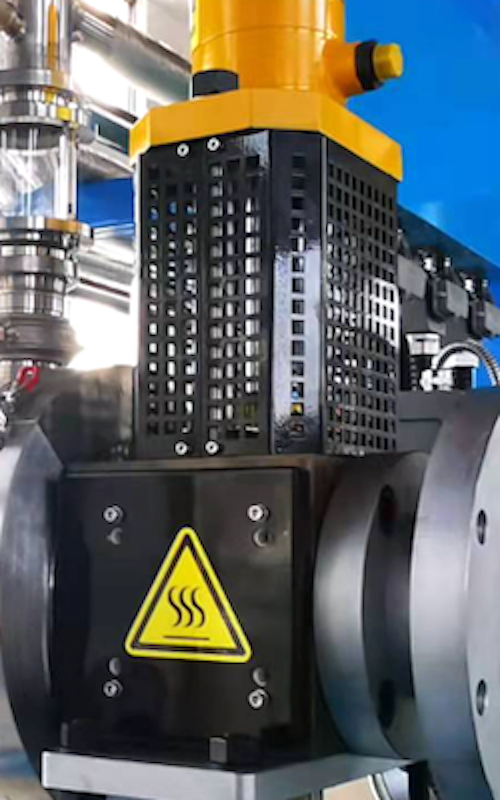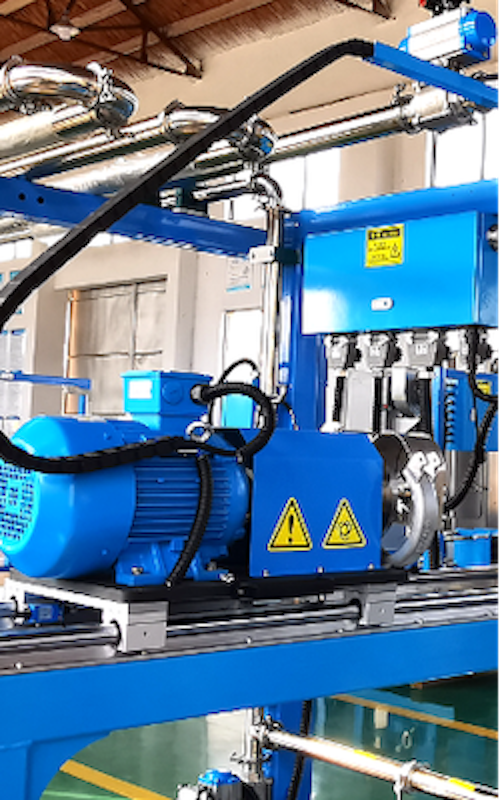 Melt diverter valve
As the dividing point between the underwater pelletizing unit and the upstream equipment, the melt diverter valve connects or cuts off the pelletizing process and the upstream process when necessary.
Underwater pelletizer
The underwater pelletizer is specially used for the production of various kinds of polymer based thermoplastic plastics, and mainly produces spherical particles, with the output of up to 12000 kg / h.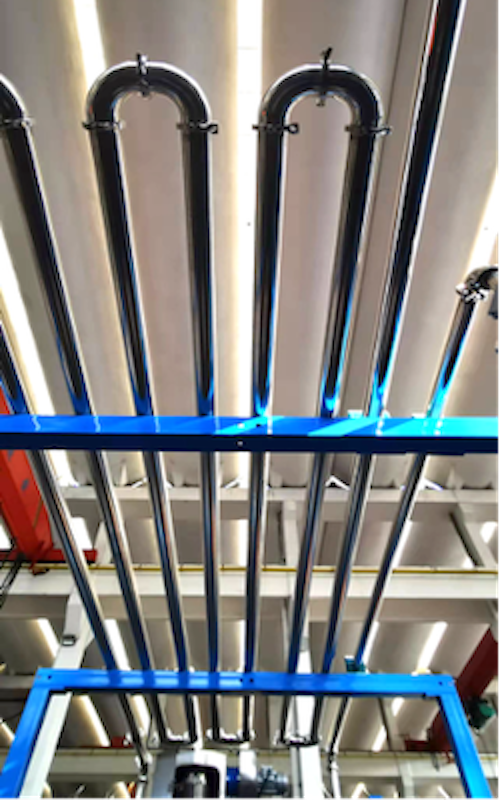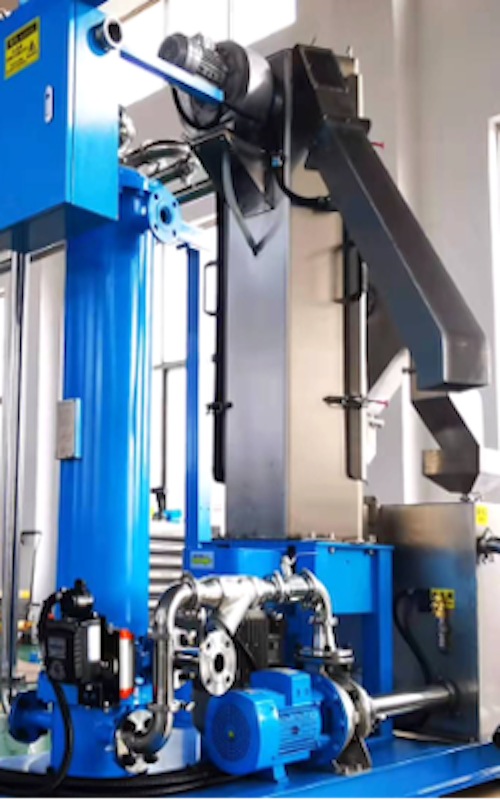 By-pass line
The bypass pipeline can help you control the time when the process water reaches the cutting chamberaccurately, so as tomaximize the startup success rate and production efficiency.
Spin dryer
The system can provide water treatment process suitable for any application, including flexible adjustment of cooling and heating of process water and accurate control of process water temperature.
The factors of underwater cutter damage and improvement solutions are here! In actual production, the underwater pelletizing equipment is prone to cutter damage, resulting in unqualified pellets, which not only increases the cost of cutter [...]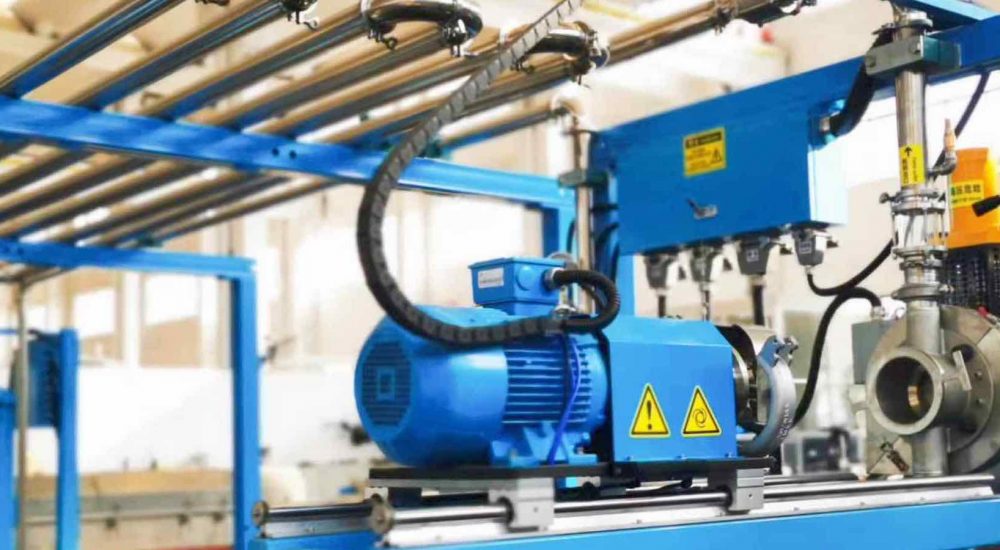 In order to improve the quality of the finished product, some manufacturers have purchased underwater pelletizer, but found that the moisture content of the pellets still cannot come down. In the production of plastic pellets, [...]