Rubber & Elastomer
Elastomers generally refer to materials that can return to their original shape after removing external force, but elastic materials are not necessarily elastomers. Elastomers only deform significantly under weak stress, and can quickly recover to close to the original state and size after stress relaxation.
Video: SJW200_Rubber Compounds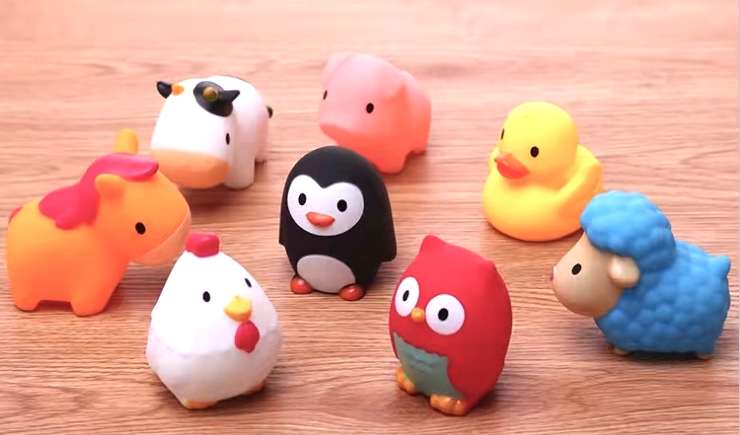 Xinda has build many compounding lines for rubber and elastomer industry both at home and abroad, such as TPO, TPE, TPU, SEBS and Rubber seal compounds.
Xinda Equipment Photos for Elastomer Compounds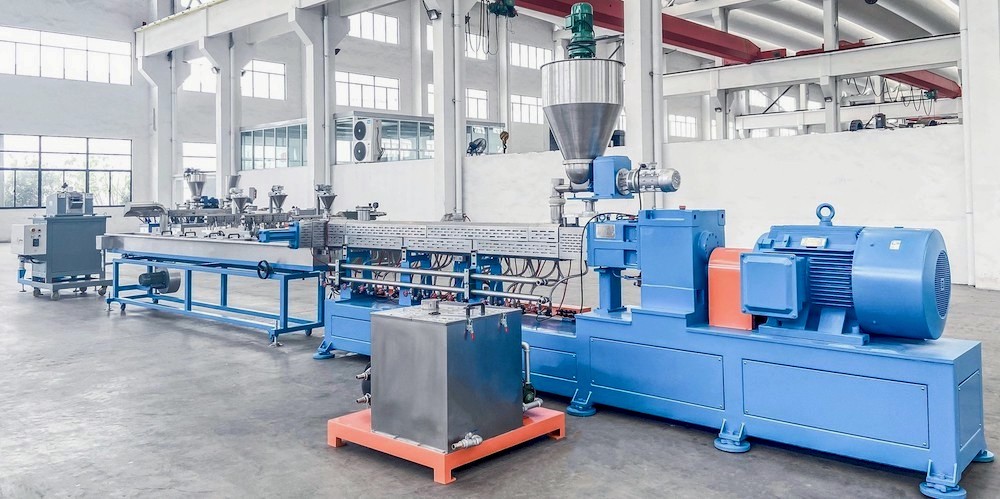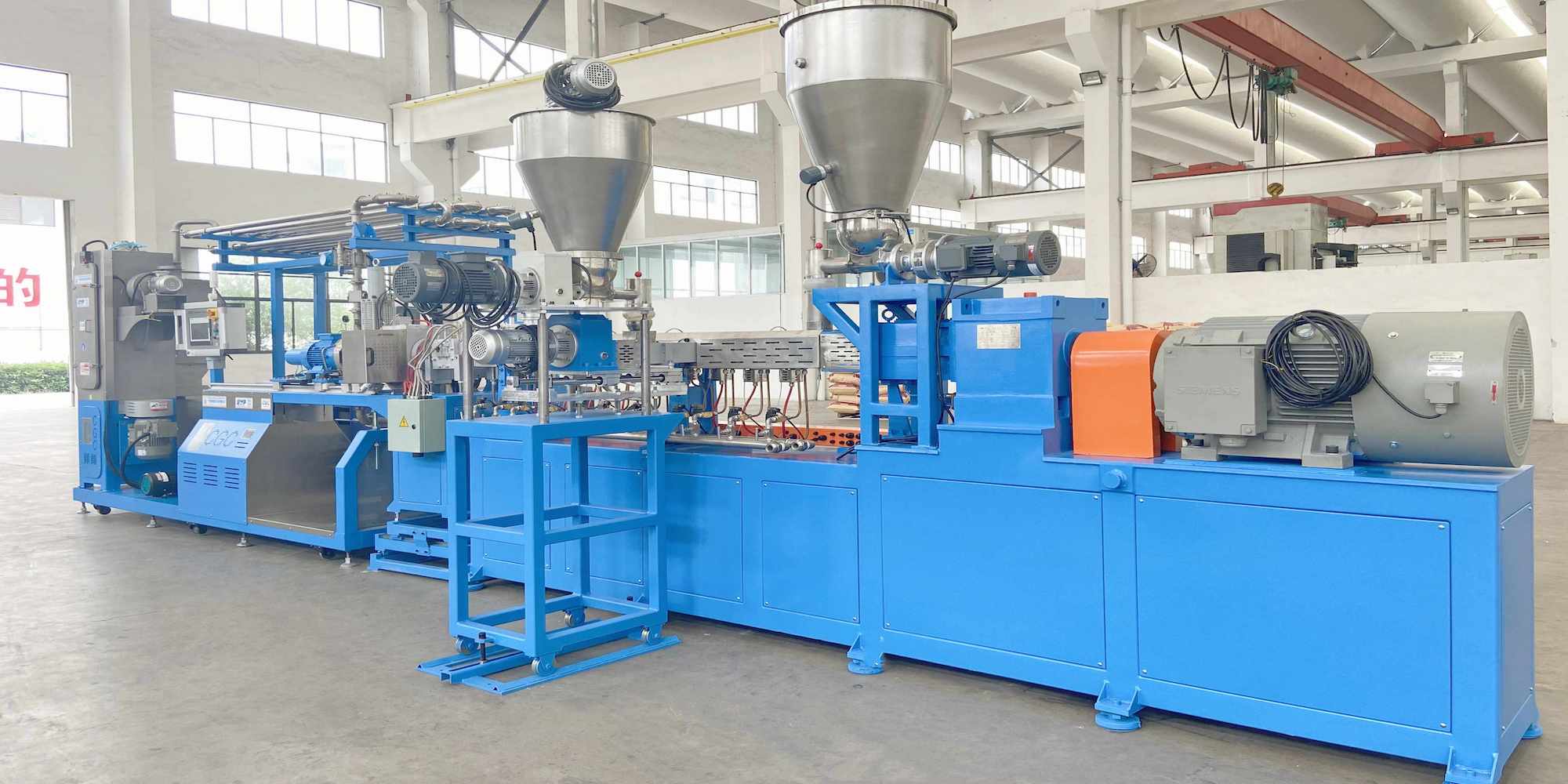 Xinda Equipment Photos for Rubber Compounds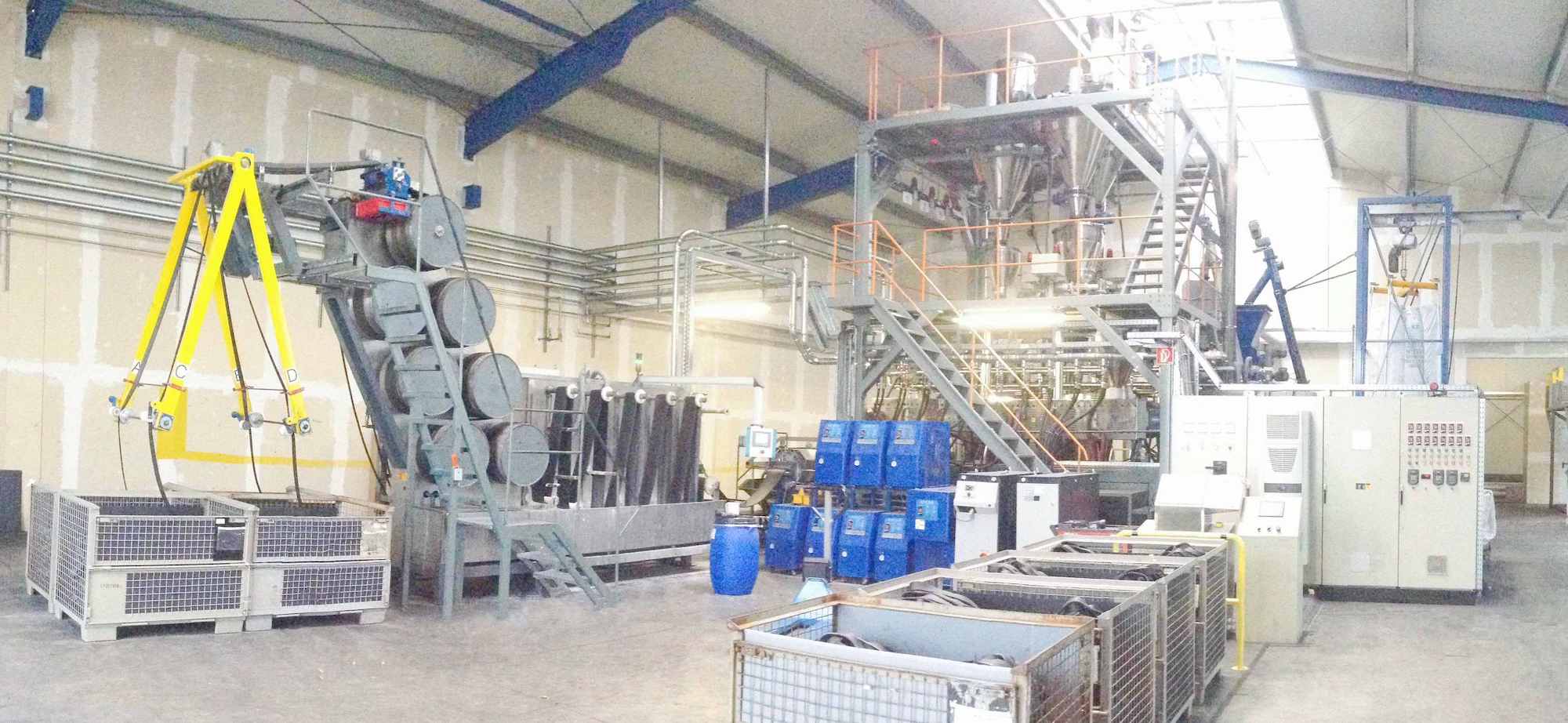 Layout for Xinda Rubber Compounding Line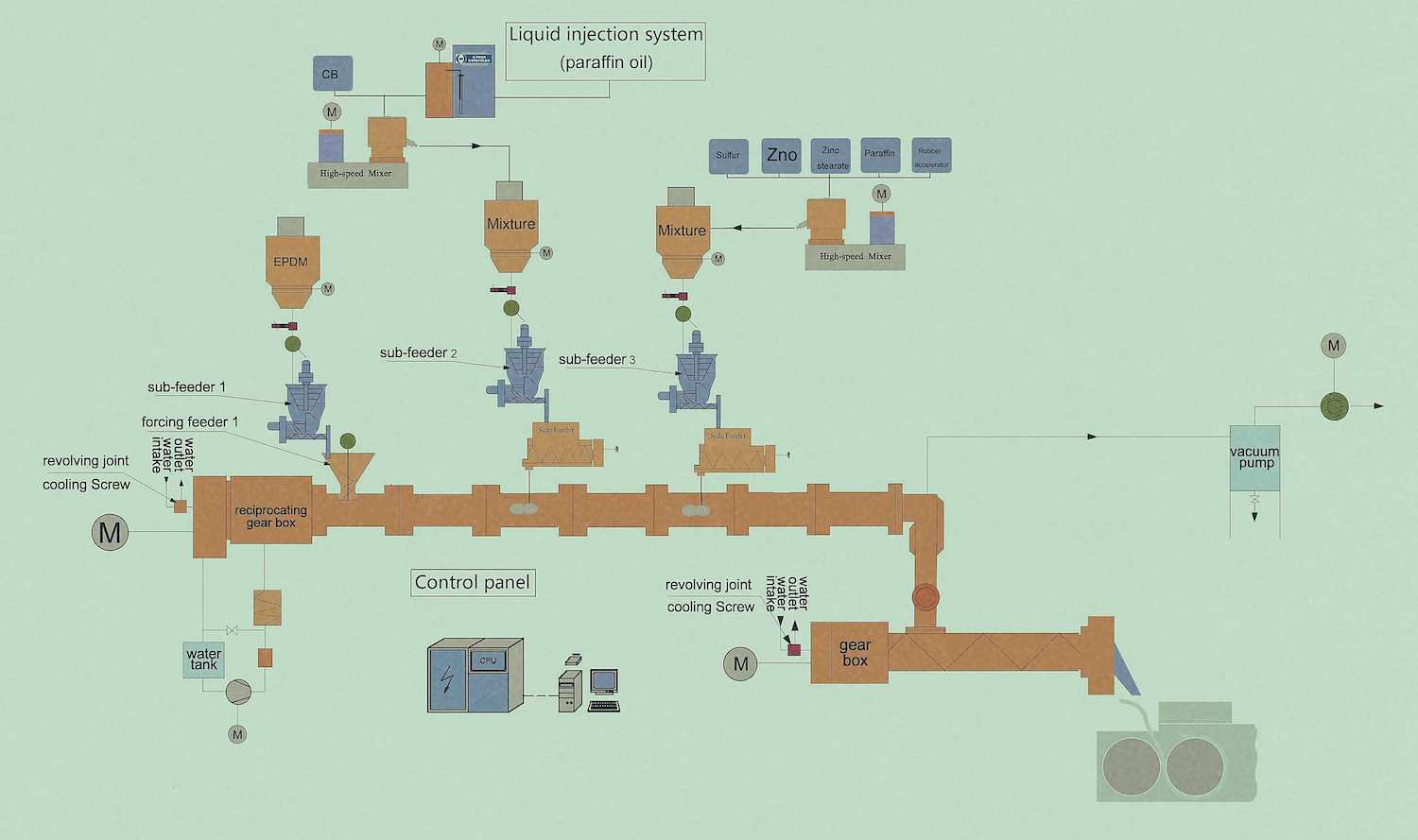 Major Xinda Clients in Rubber & Elastomer industry