XINDA MACHINE DELIVERY
We also deliver trust and guaranty.
XINDA has delivered more than 2,800 complete sets of compounding system to over 65 countries in the world. Each set of machinery will be inspected via hot testing with actual customer's formulation. The followings are the photos of Xinda compounding line which are recently delivered.
XINDA TESTS EACH MACHINE BEFORE DELIVERY WITH ACTUAL FORMULATION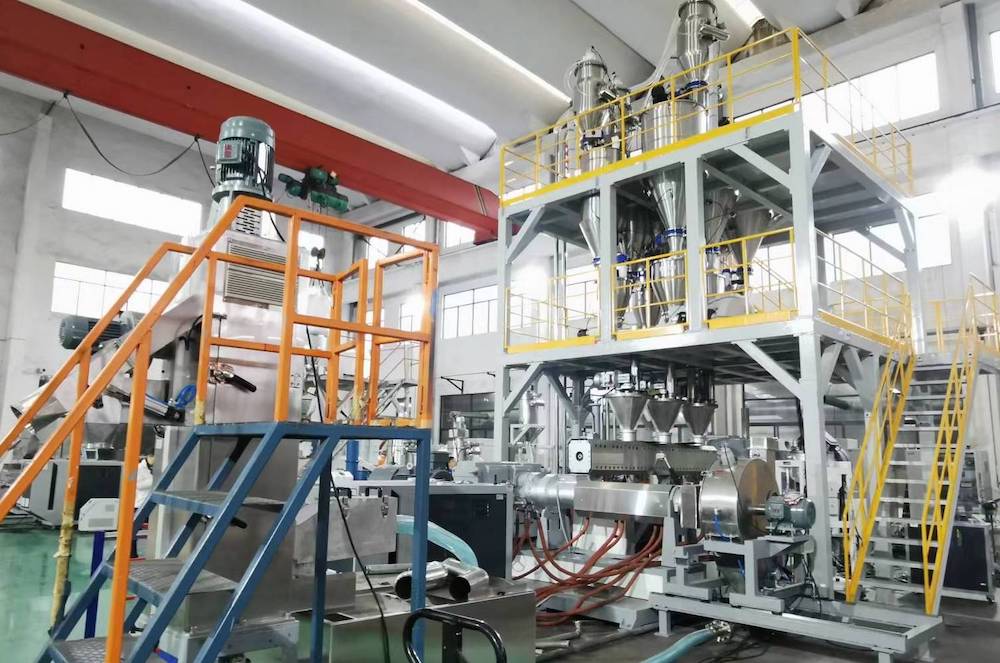 XINDA DELIVERS SPARE PARTS TO CUSTOMER WITH FAST SPEED