XINDA is a medium-size company with an international foothold. We combine engineering of the highest quality, with an excellent customer-oriented approach and try to advance XINDA's position in the industry, both in China and abroad.
Today, business is driven by the knowledge, commitment and motivation of every individual employee.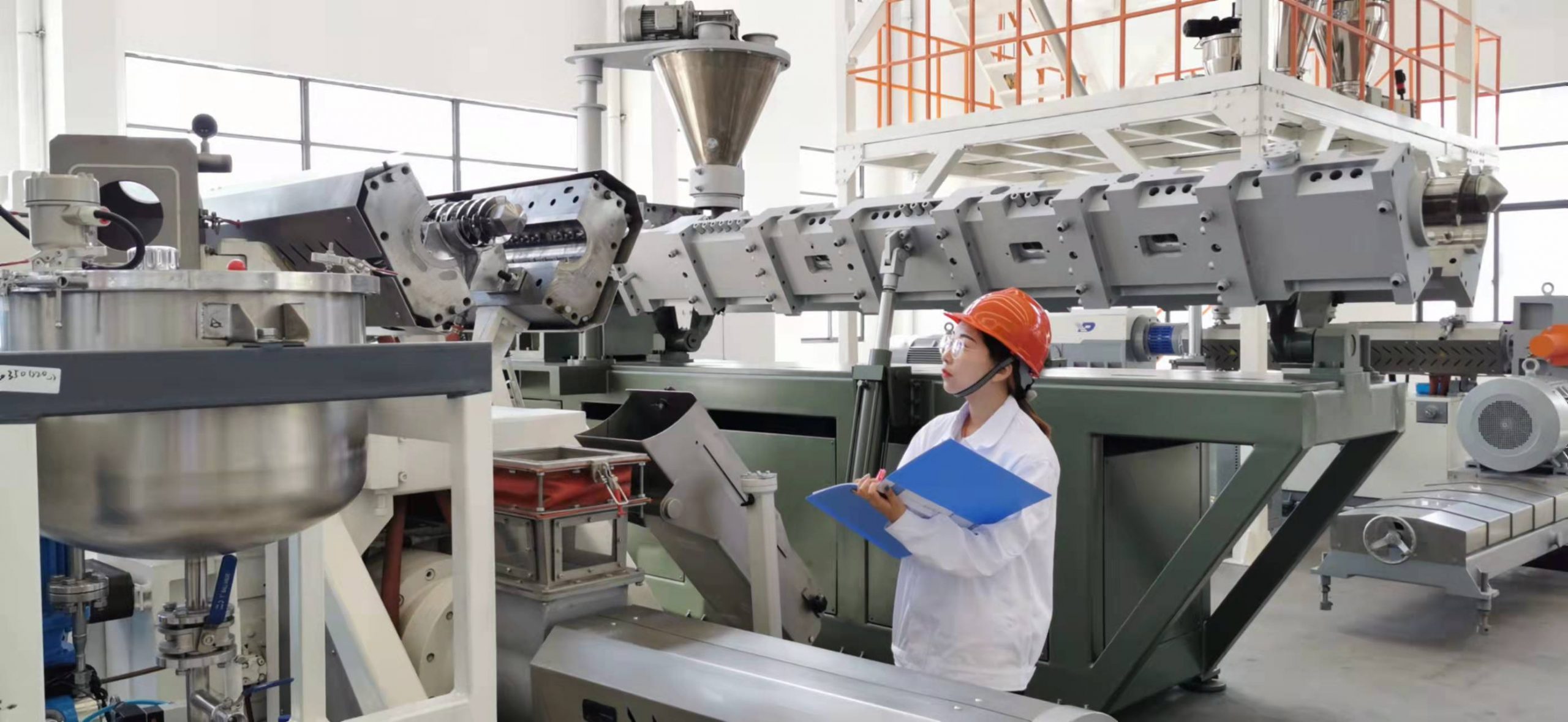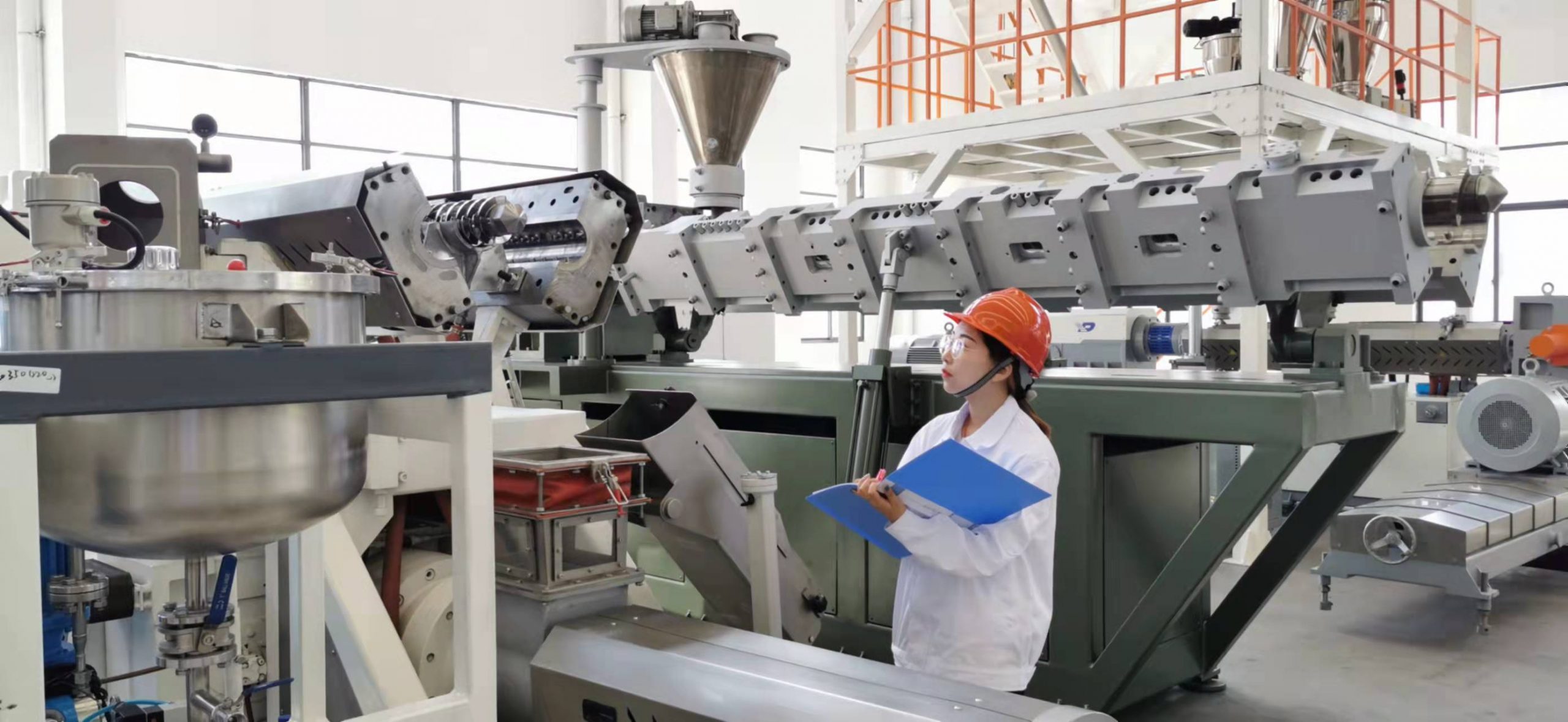 At XINDA , many have attained high-level technical or business qualifications. Employees interact freely across departments and hierarchical levels; a culture of openness and dedication transcends the entire firm.
This encourages staff to proactively network their know-how and develop an extraordinary team spirit. All signs of a contemporary, dynamic and adaptive company. This kind of culture demands a lot of skill, dedication, will to learn, initiative and expressiveness from every employee.
However, there is also an environment which grants employees plenty of latitude to develop their talents. This corporate culture is thriving – just consider our low fluctuation rate. It ensures that the company will retain experience and special skills over a long period of time.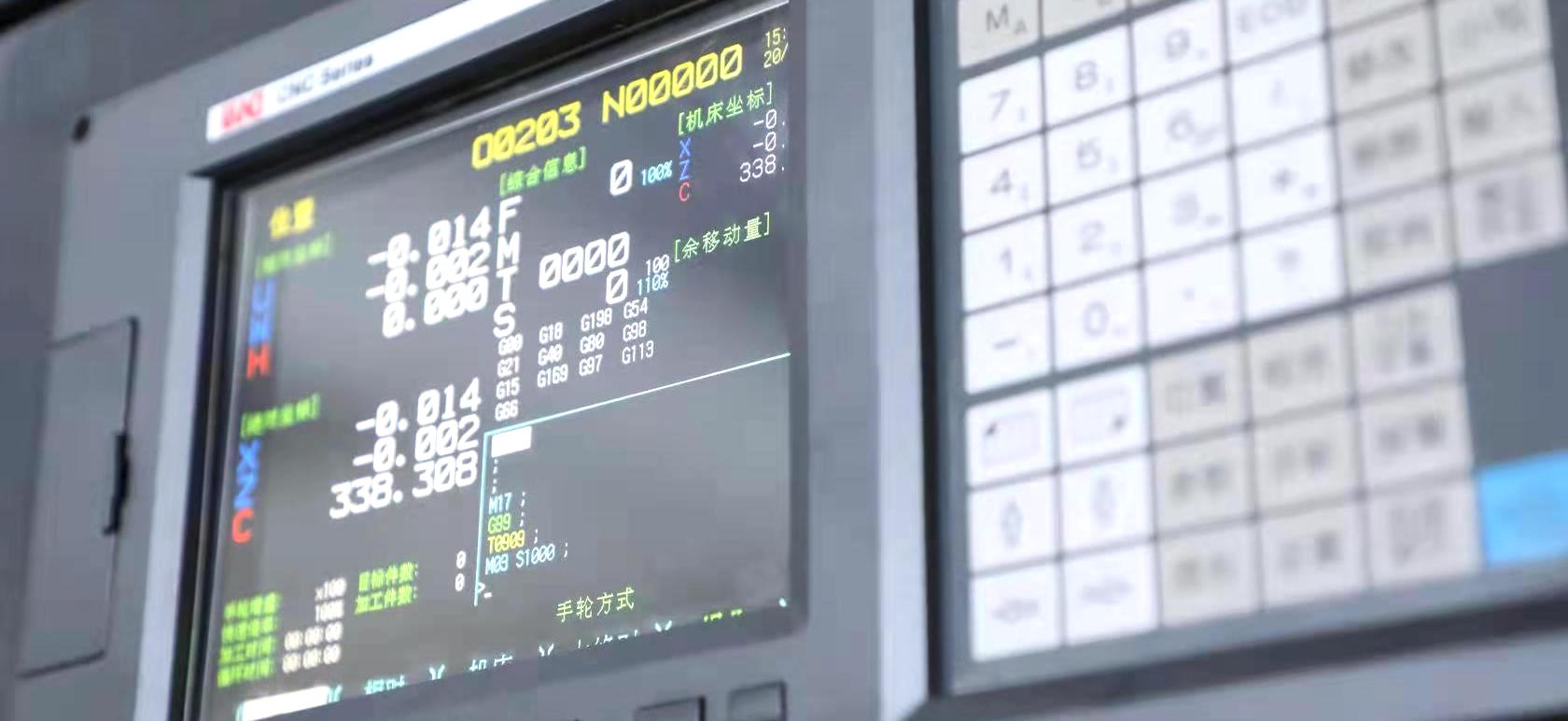 The number of technologists accounts for 40 percent of all the employees. And for all the products, Xinda employs a 3-guarantee policy and continual service over their lifespan.
Subsequently, XINDA has built a foundation of trust with our customers worldwide and has been awarded a AAA Grade and High-Tech Company Status by Chinese government.