PVC Pelletizing
Polyvinyl chloride plastics are polymerized from vinyl chloride monomers and are one of the commonly used thermoplastics. Its trade name is referred to as "chlorine plastic", and the English abbreviation is PVC. Pure polyvinyl chloride resin is a hard thermoplastic material, its decomposition temperature is very close to the plasticization temperature, and its mechanical strength is poor. Therefore, it is not possible to use polyvinyl chloride resin to make products. It is necessary to add plasticizers, stabilizers, fillers, etc. to improve performance, make polyvinyl chloride plastics, and then process them into various products. Polyvinyl chloride is divided into rigid polyvinyl chloride and soft polyvinyl chloride according to the amount of plasticizer added.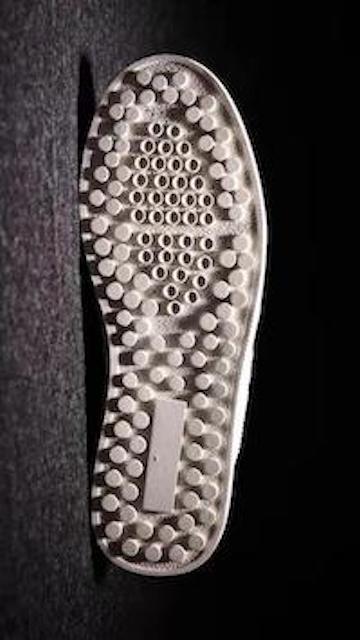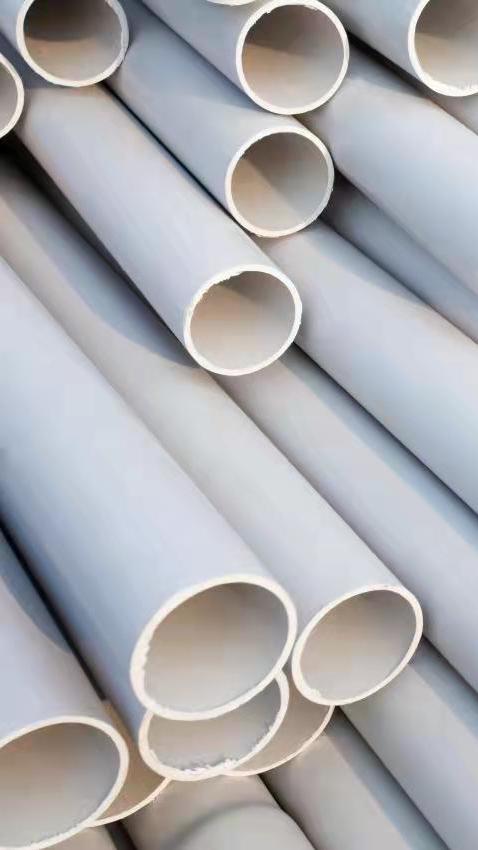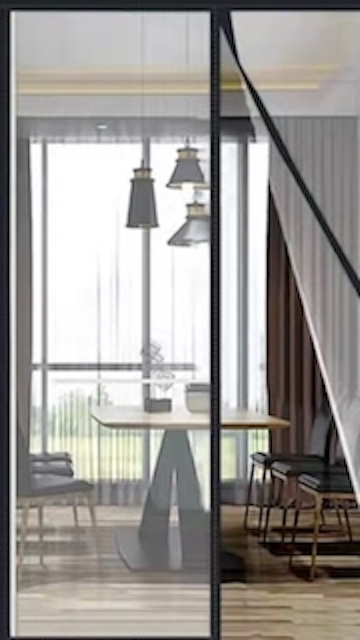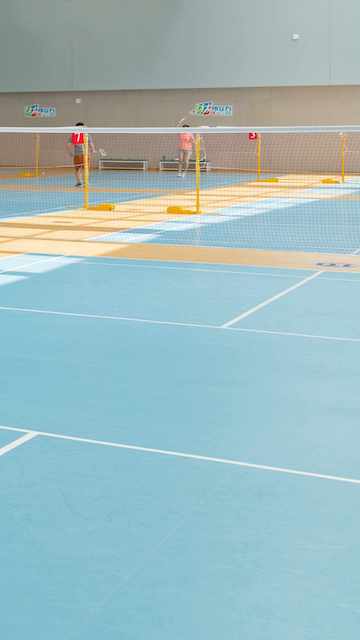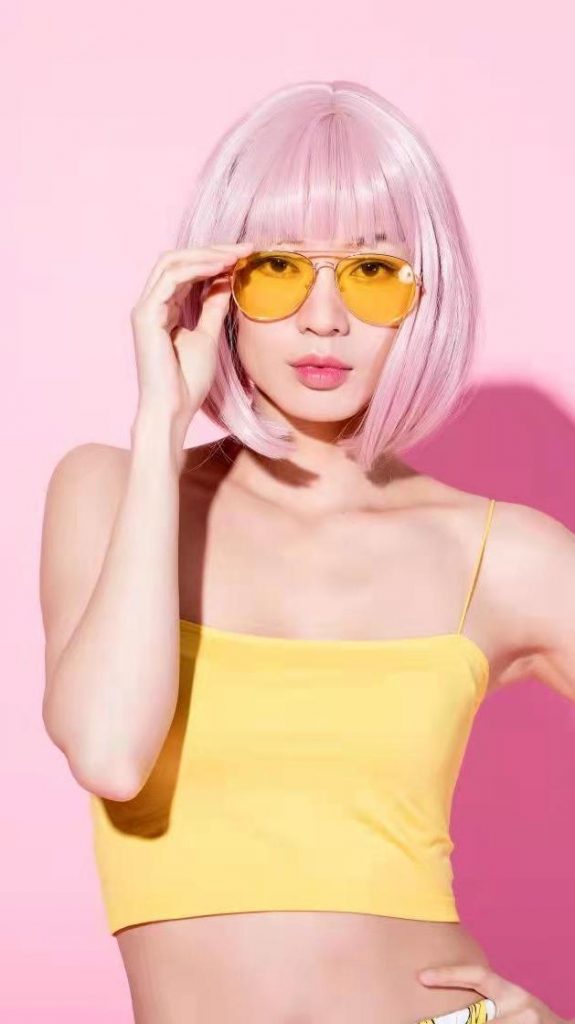 Video: SJW100_PVC Compounds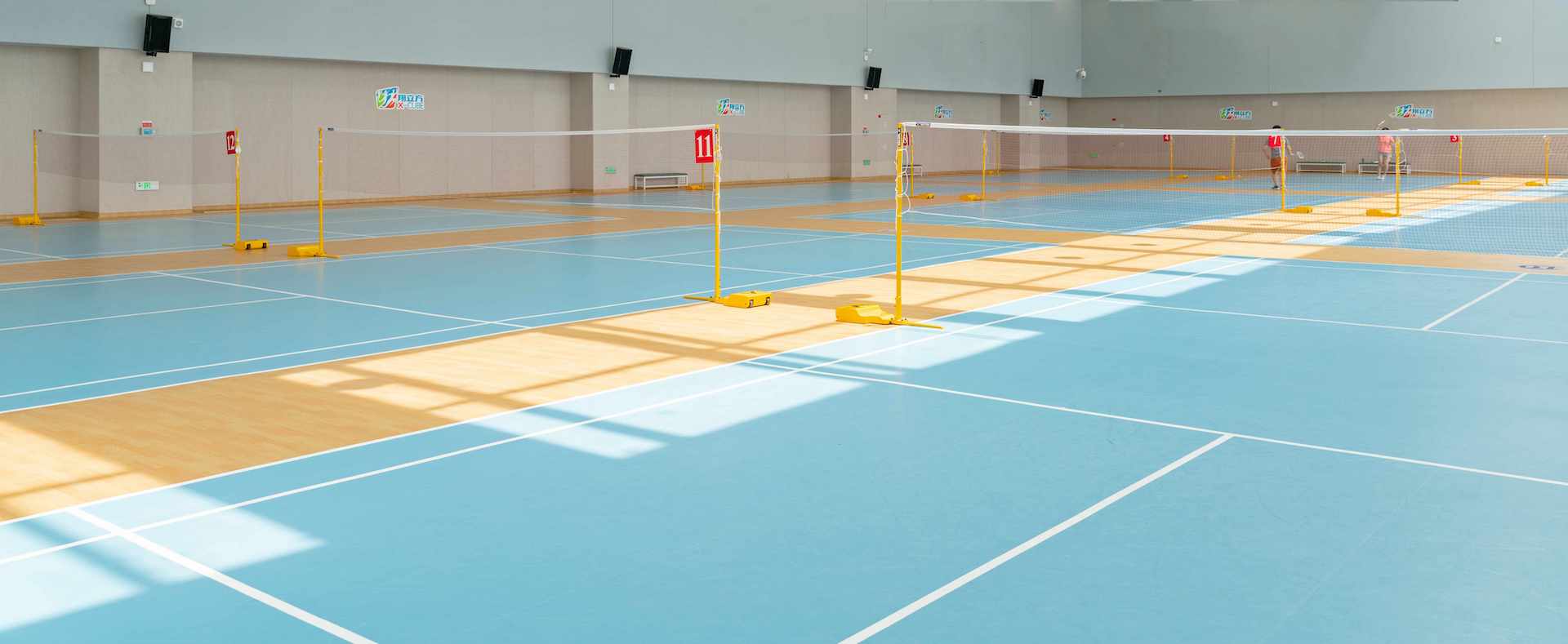 With the unique features of Co-Kneader, PVC floorings can achieve ideal smoothness and flatness with moderate harness required by sports.
Why Co-Kneader is good at PVC compounds?
Excellent temperature controlling to prevent the overheat
Intensive distributive mixing
High degree of self-wiping and have no dead spot.
Uniform, mild shear rates
Effective degassing of volatiles
Efficient blending of liquid components.
WKS 120 Co-Kneader for PVC Compounds Production
According to the features of PVC products, Xinda has developed WKS120 Co-Kneader to get higher capacity and better kneading efficiency for the PVC compounds products.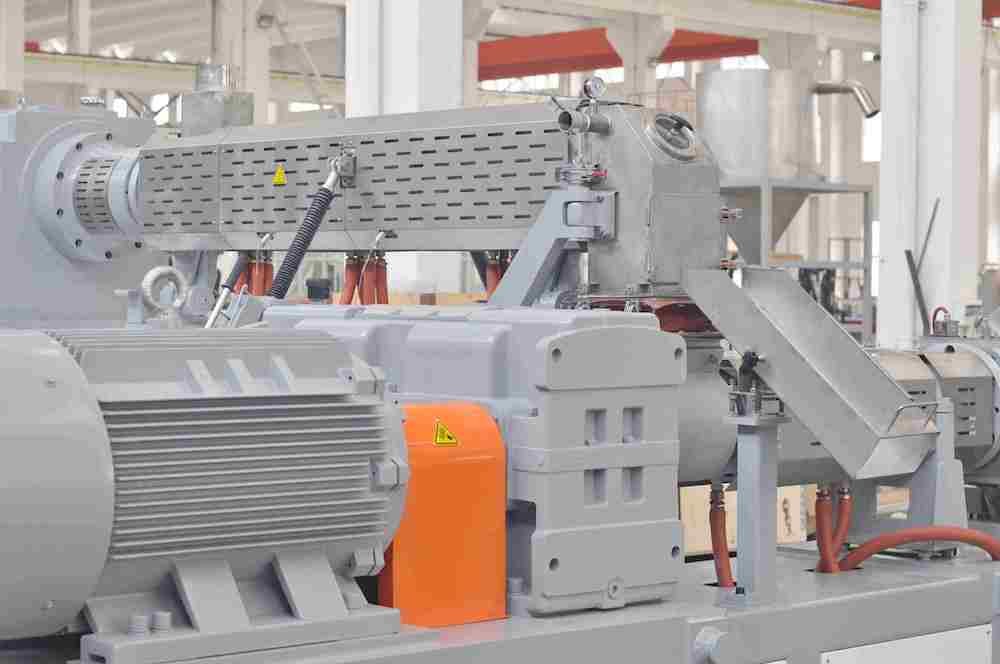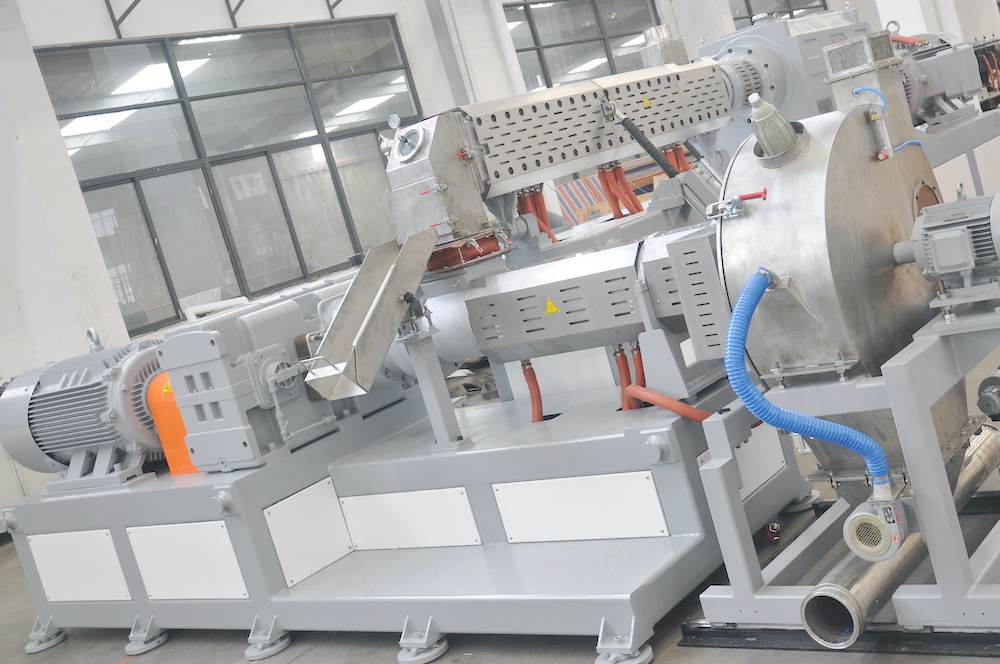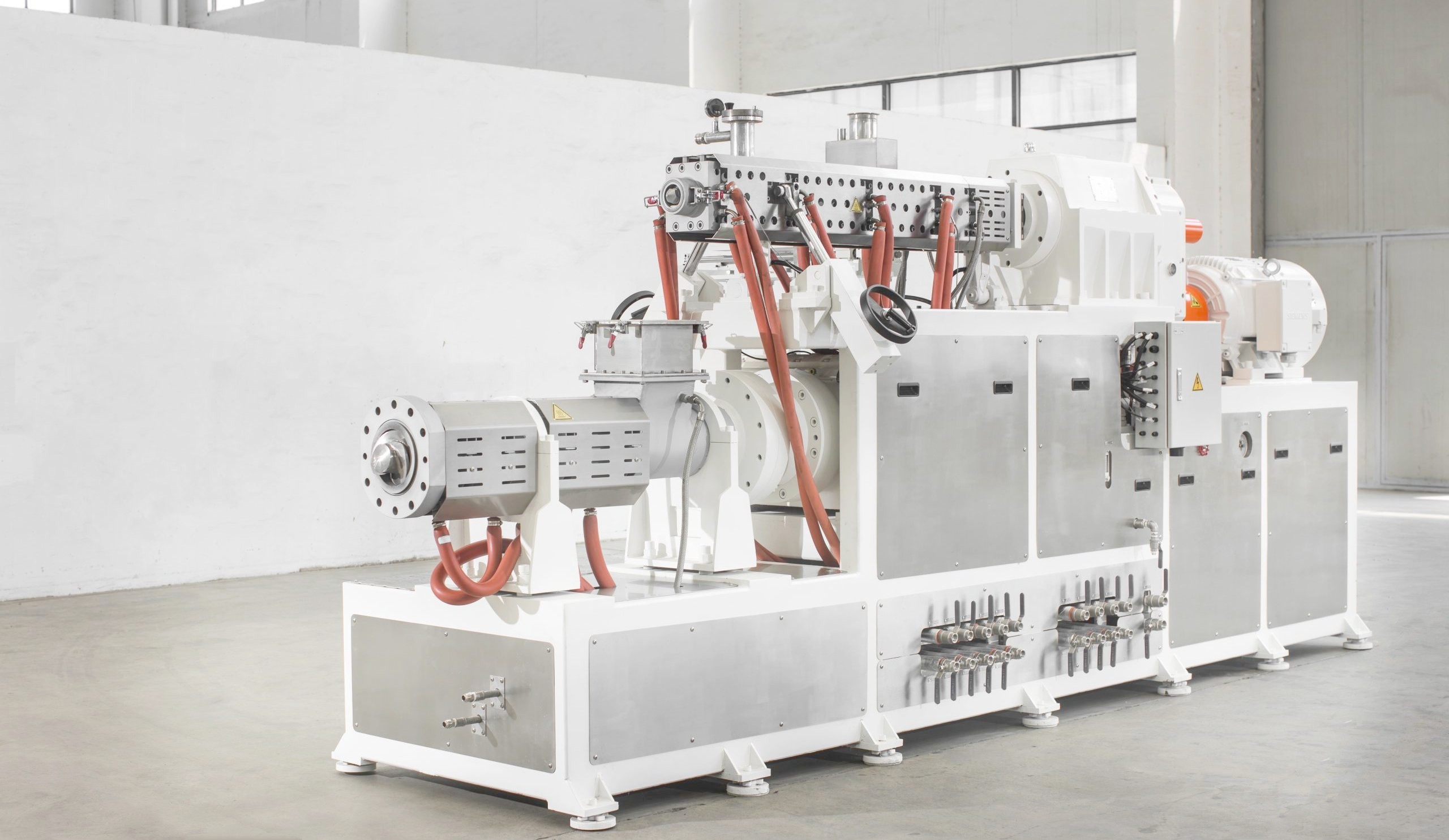 Typical Xinda Clients in PVC industry