Ask & Answer
Good quality and service from Xinda team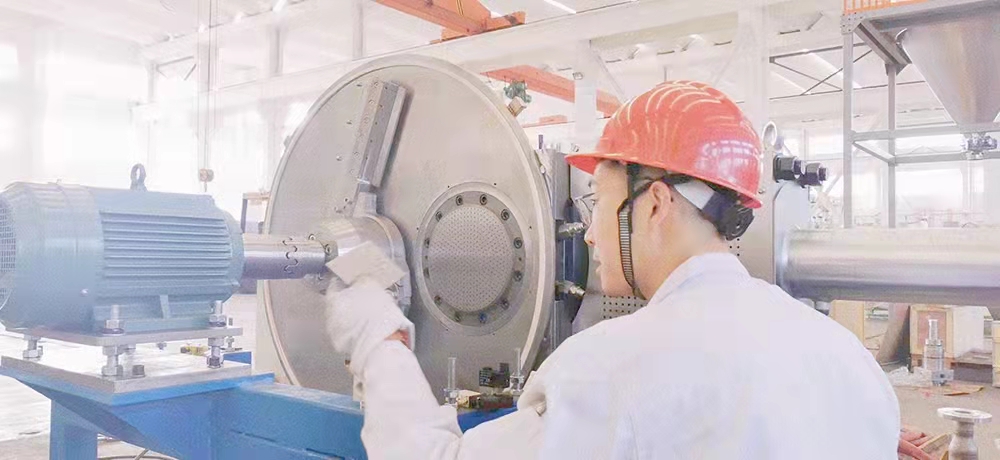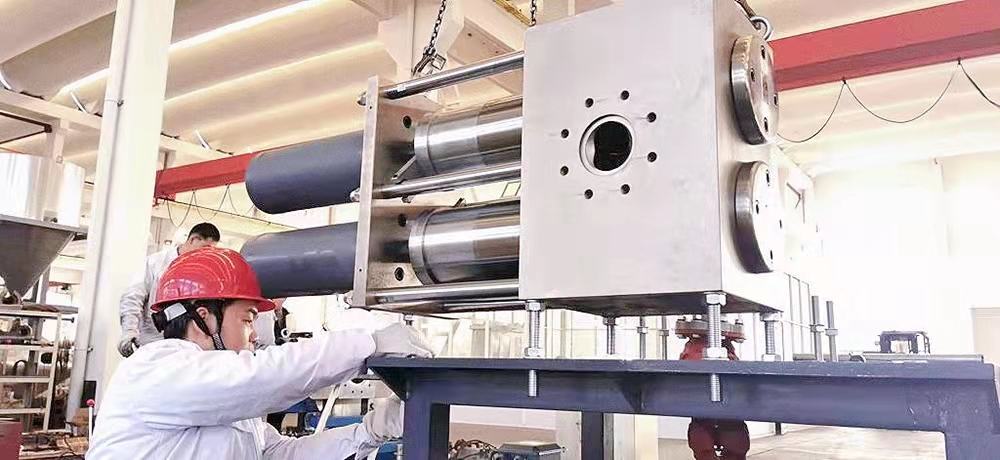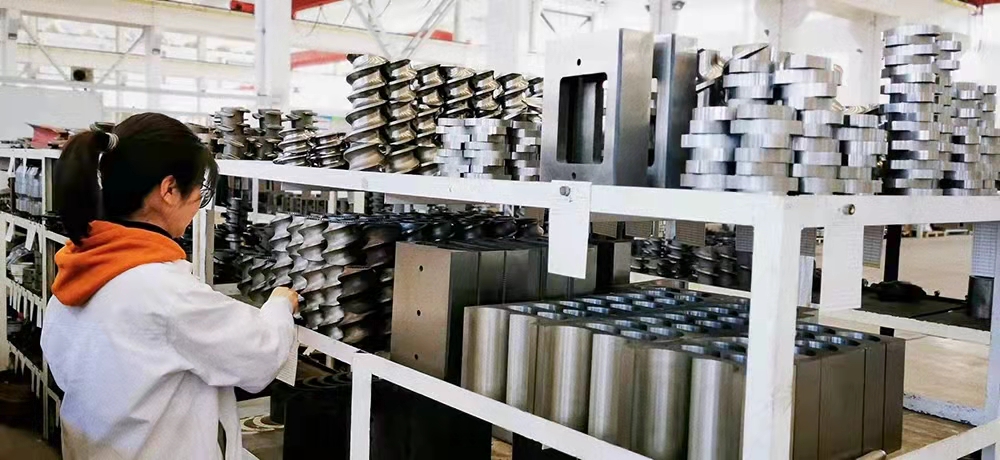 How can I visit your company?
You are fully welcome to visit our plant in Jiangyin City, Jiangsu Province. If there is time restriction, we can have a video guide for you to all of our workshops.
When is the delivery?
Usually it will take 2~3 months for delivery. For some big project, delivery time will be longer.
If any screw damages, how I can change it??
For the repair or maintenance, screw and elements are segmented, you only need to change the damaged one instead of the whole barrel or screw. Xinda offer free spare parts for our customers.
Is it easy to clean the extruder?
You will find it easy to clean Xinda Co-Kneader and twin screw extruder. The barrel can be opened, the feeder can be detached, the die can be swung from the barrel. And all the machines are mounted on wheels and can be moved easily.
Is this production line safe?
Definitely, Safety comes first. The whole system is auto-linked, if any problems happen, the machine will stop automatically. The alarm system will work if pressure or torque is out of standard. The motor and shaft are protected by the nylon pin connection.
Can I know the temperature controlling system?
Temperature in each section of the barrels is separately controlled by Omron temperature controlling meters and electronic magnetic valve. We equip the cooling water tank to cool the barrel to make sure the process can be processed at a low temperature.
What about the controlling system?
XINDA equipment adopts the SIEMENS/Schneider PLC controlling system, the low-voltage units, the inverter and PLC are all international brand such as SIEMENS/Schneider. On the touch screen, the real-time temperature, the screw speed, the torque, the currency and the frequency all can be displayed on the screen and recorded in the computer.
How can I inspect the machinery before delivery?
You are fully welcome to visit our company for the final inspection. Owing to Covid-19, we can also use remote video for inspection. Before the final delivery, we will submit the final test report to you.
How to settle down the installation?
If travels permit when the lines arrive at your factory, we will arrange technicians to to company to help installation.
If not, we will create a group on WeChat or teams with my related technical staff and yours as well, so we can share info during your installation and test running of the line. We have made successful overseas installation for over 80 lines in the past 2 years.