Biodegradable Compounds
Biodegradable plastics, refer to the action of microorganisms existing in nature under natural conditions such as soil or sand, or specific conditions such as composting conditions or anaerobic digestion conditions or aqueous culture solutions. Plastics that cause degradation and ultimately complete degradation into carbon dioxide (CO₂) or/and methane (CH₄), water (H₂O) and the mineralized inorganic salts of the elements it contains, and new biomass.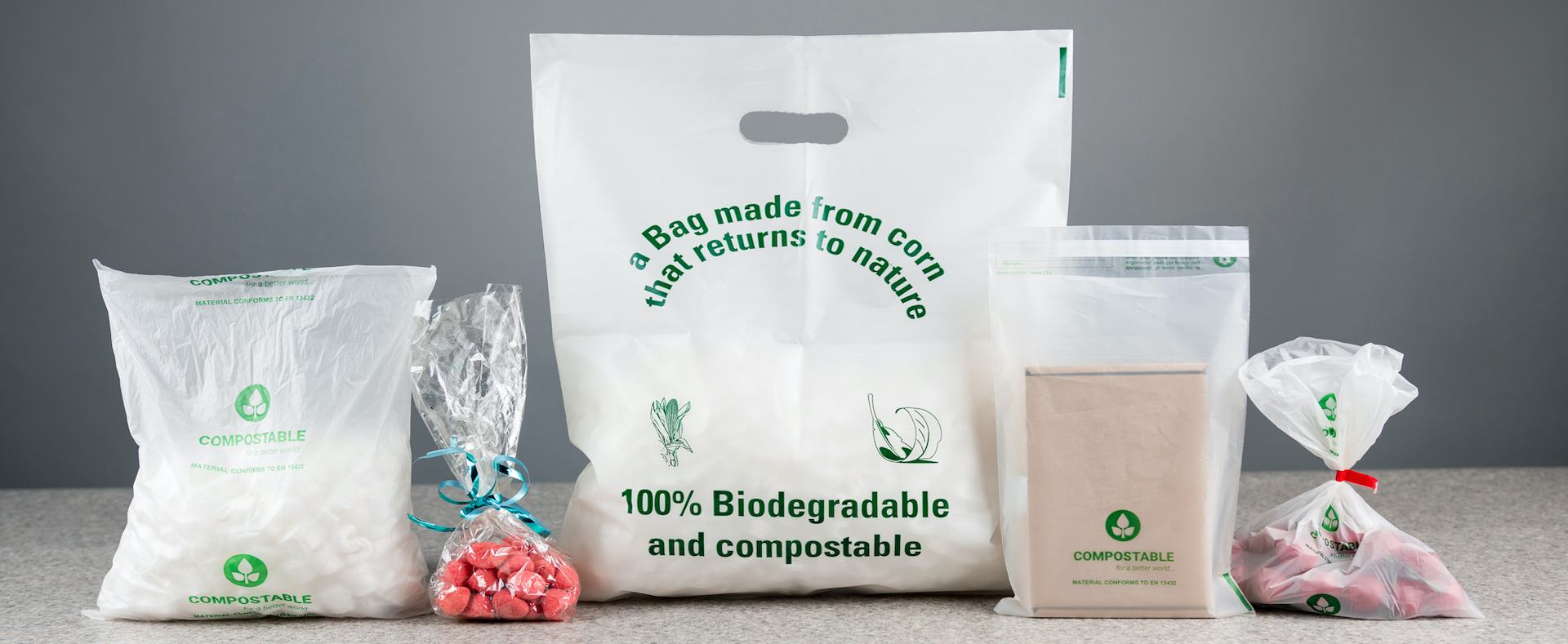 With ample experience in common plastics compounding industry, Xinda has devoted in Bio-degradable compounding industry. The major advantage of this modular design is the versatile configurations. Processing tasks can be optimally accomplished with only a few barrel and screw variations. We will make the detailed solution according to your specific application for Bio-degradable products.
Starch Based Bio-degradable Compounds
Starch is one of the most promising natural polymers because of its inherent biodegradability, overwhelming abundance and annual renewability. Starch is wildly used due to their low material cost and ability to be processed with twin screw compounding extruders. Starch/PLA /PBAT are some of the most common biodegradable compounds used in packaging and agricultural applications.
Mineral Based Bio-degradable Compounds
Xinda compounding extruders have been widely used for mineral based bio-degradable compounds. Mineral fillers have always been used with compostable polymers such as PLA/PBAT/PBS to reduce the cost, promote the thermal and dimensional stability of the material, and contain its shrinkage and deformations generated by the conversion processes.
Xinda Compounding Extruder making Biodegradable compounds in Italy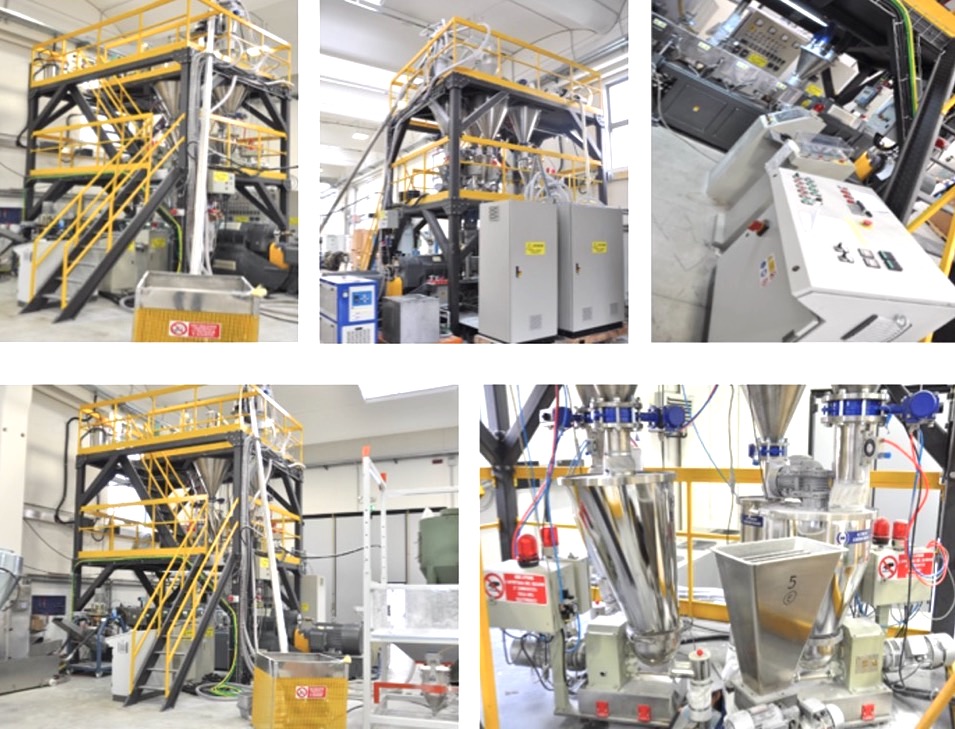 Typical Xinda Clients in Bio Plastics industry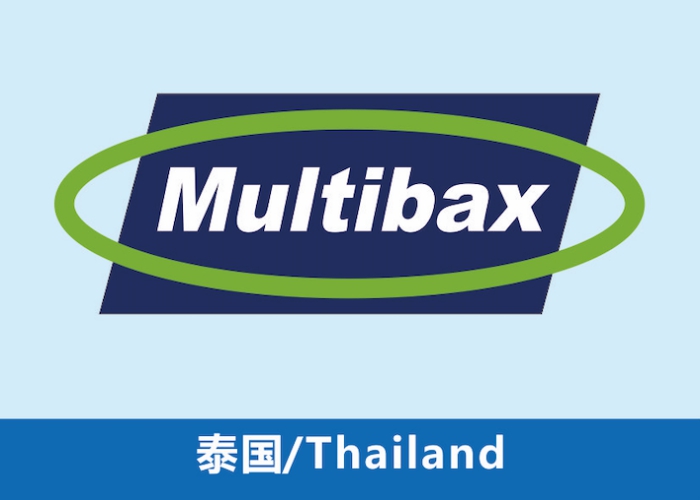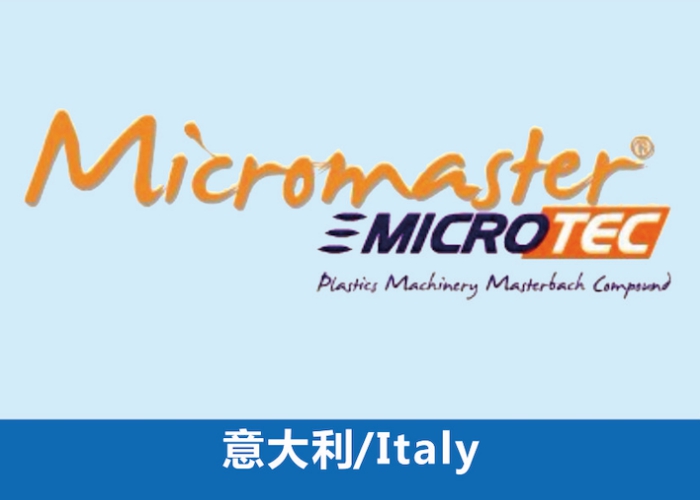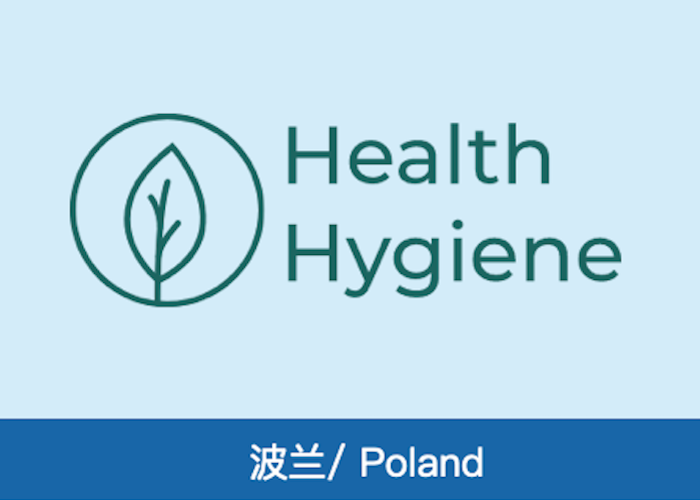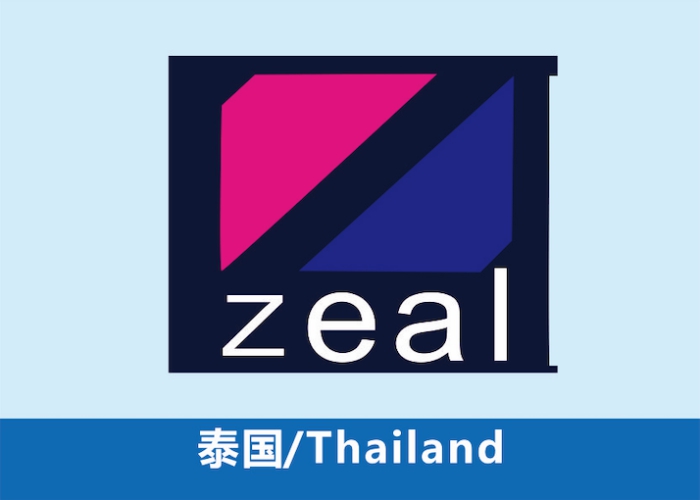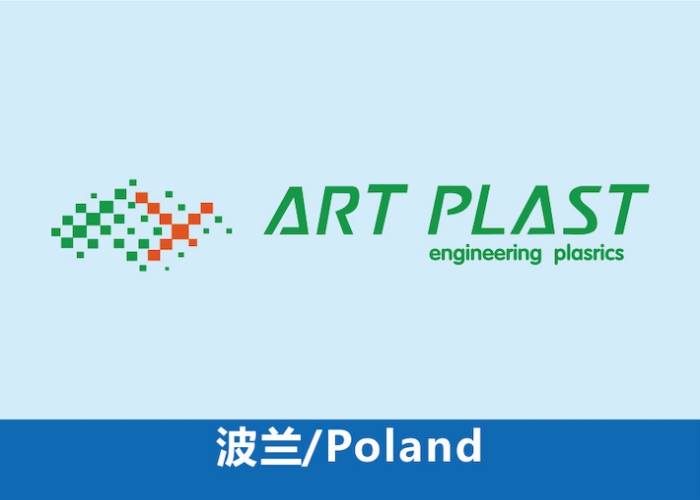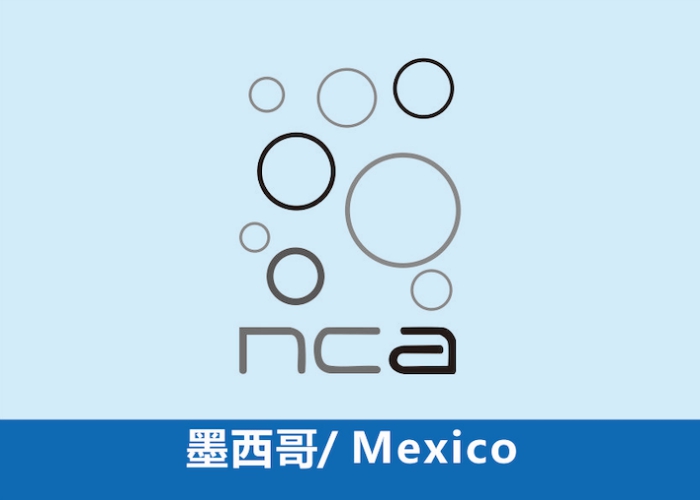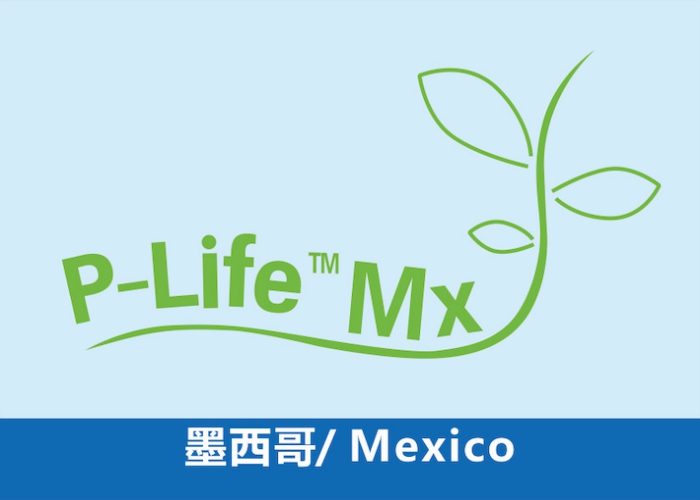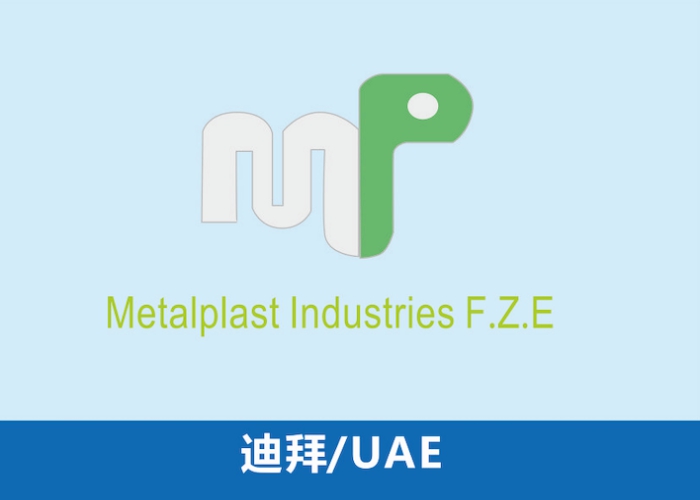 Delivery of Xinda Extruder for Biodegradable compounds