Silane XLPE Compounds
Xinda compounding lines
Silan cross-linkable PE cable is a chemically crosslinkable polyethylene compound which makes it possible to use in applications with higher temperature requirements that exceed the temperature stability of normal thermoplastic grades. Silane cross-linkable PE compounds have been well proven as the most cost-effective materials and are wildly applied for cable insulation up to 10 kV.
Co-Kneader Brochure
XINDA 4-flight Co-Kneader has been well proven by many customers in cable industry. Please check the following brochure for details.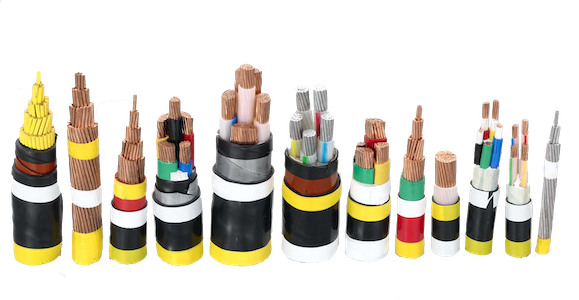 Owing to the unique working principle, Xinda Co-Kneader is wildly used in the production of Silane cross-linkable PE cable compounds. Co-Kneader can ensure the precise temperature control to avoid the least polymer breakdown. Besides, the liquid agent can be injected into the molten polymers through any pin positions.

Xinda Co-Kneader has provide many turn-key solutions for cable compounding industry to the following Silane cross-linking products:

Oil and high temperature resistant polyolefin cross-linkable compounds
High temperature resistant silane -XLPE compounds
Self-cross-linkable silane XLPE compound
Low thermal shrinkage silane XLPE compounds
Silane XLPE compounds of sioplas method
Thin-walled high speed silane XLPE compounds
Xinda Co-Kneader for silane XLPE cable compounds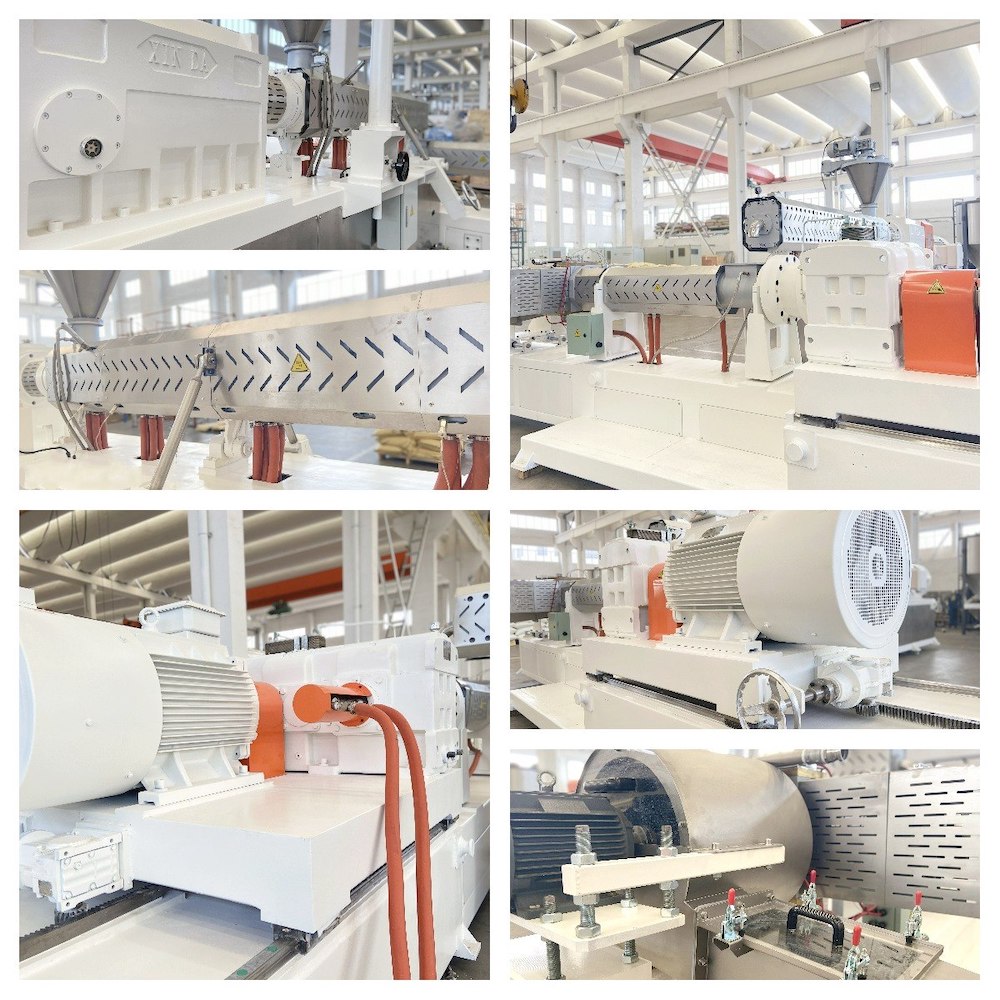 XINDA Co-Kneader Layout for silane XLPE Cable Compounds

Why so many customers in Cable industry choose Xinda?
Xinda owns ample experience and knowhow in cable and wire industries.
Most cable and wire company in China and many abroad are our customers
Co-Kneader is suitable for heat and shear sensitive formulations.
Excellent distribution & dispersion of Xinda extruders ensure good quality.
Life-time service from Xinda team offer continuous support to our customers.
Major Xinda Clients in Cable industry