Color & Filler Masterbatch
Plastic Masterbatch are widely used in injection molding, blow molding, and wire drawing, casting, extrusion, blown film, foam, sheet, pipe, pumped pellets, hollow, EVA, blown bottle, sheet, household appliances, toys, packaging materials, wires and cables, plastic bags, automobiles, building materials, Sports and leisure products, packaging bags, packaging bottles and other plastic products industry.
Xinda Co-Kneader for color masterbatch
Xinda twin screw extruder for color masterbatch.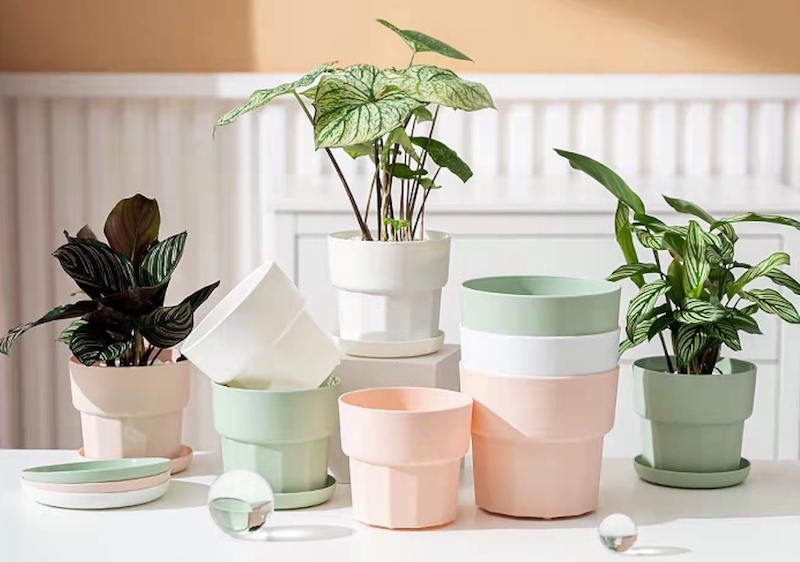 Xinda started the business from color Masterbatch company since 1988. We have process know-how and Xinda machinery to help our customer to achieve better quality and less cost in producing the white, black, color and additive masterbatches.
Why Xinda extruder is good at making the masterbatch?
1. Ample experience in masterbatch industry to supply the turn key project.
2. The barrel of co-kneader and twin screw extruder can be opened for easy cleaning and color change.
3. The module design of extruders is versatile for making different masterbatch.
4. With unique working principle of Co-Kneader, less additive is used and better quality can be achieved.
Masterbatch plant with multiple lines of Xinda extruders

Masterbatch customer: PT INTER ANEKA LESTARI KIMIA
PT INTER ANEKA LESTARI KIMIA is Indonisa's biggest PE/PP color masterbatch manufacturer. So far there are 24 sets of XINDA compounding systems running in the workshop, among half of them are Xinda Co-Kneaders. They are especially used to make high add-value color masterbatches
Masterbatch customer: Kunststof-Kemi
Kunststof-Kemi is situated on the isle of Mors in the north western part of Jutland, Denmark. Kunststof-Kemi produce colour concentrates, masterbatch and additives. Xinda has supplied over 20 sets of compounding lines in the past years.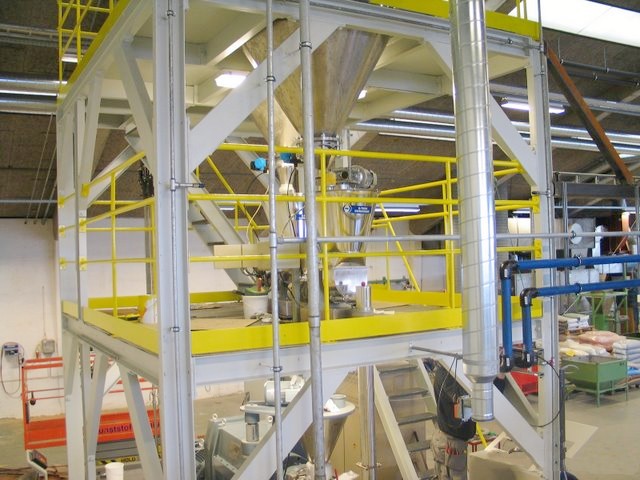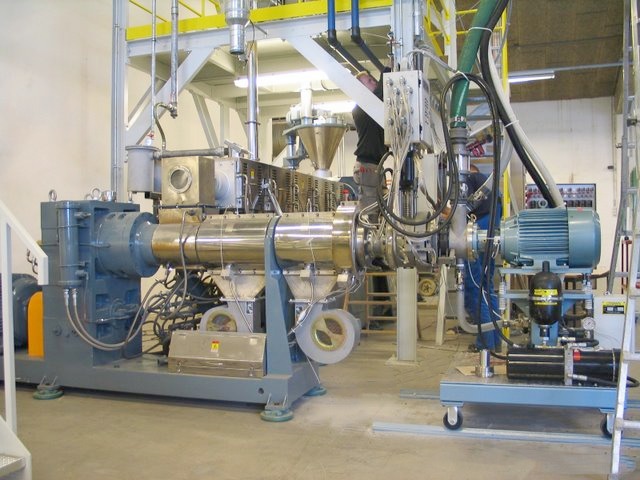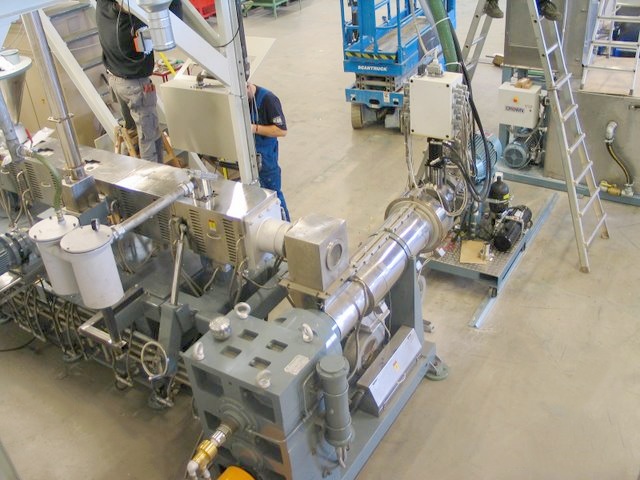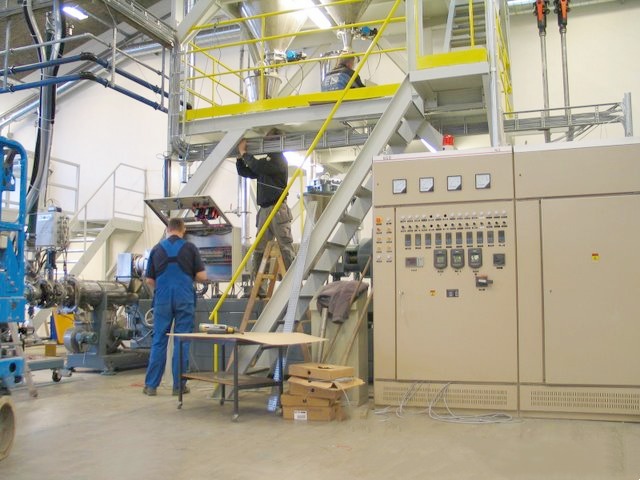 Major Xinda Clients in masterbatch industry