Cable & Wire Compounds
Xinda compounding lines
Wire and cable compounds are mainly used to provide a high degree of insulation for electrical wires and prevent moisture from entering power transmission or telecommunication cables. In addition, these compounds should also offer excellent mechanical stability as well as corrosion and chemical resistance to wires and cables. Within the continues development for cable compounds, Xinda has gained ample experience and know-how to provide the turn-key solution of cable compounding lines for lots of well known cable companies. So far, the sales of cable compounding lines has taken over one third of total turnover of Xinda.
Co-Kneader Brochure
XINDA 4-flight Co-Kneader has been well proven by many customers in cable industry. Please check the following brochure for details.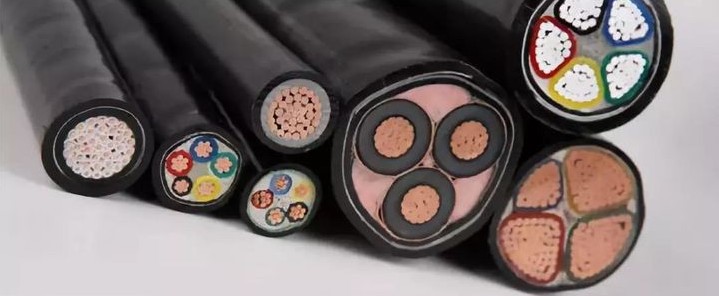 Owing to the unique working principle, Xinda Co-Kneader is wildly used both in China's leading cable companies and international cable companies to prouduce the PVC, HFFR, XLPE, PEX Cross-linked cable and semi-conductive cable compounds.
Xinda cable compounding line in customer's plant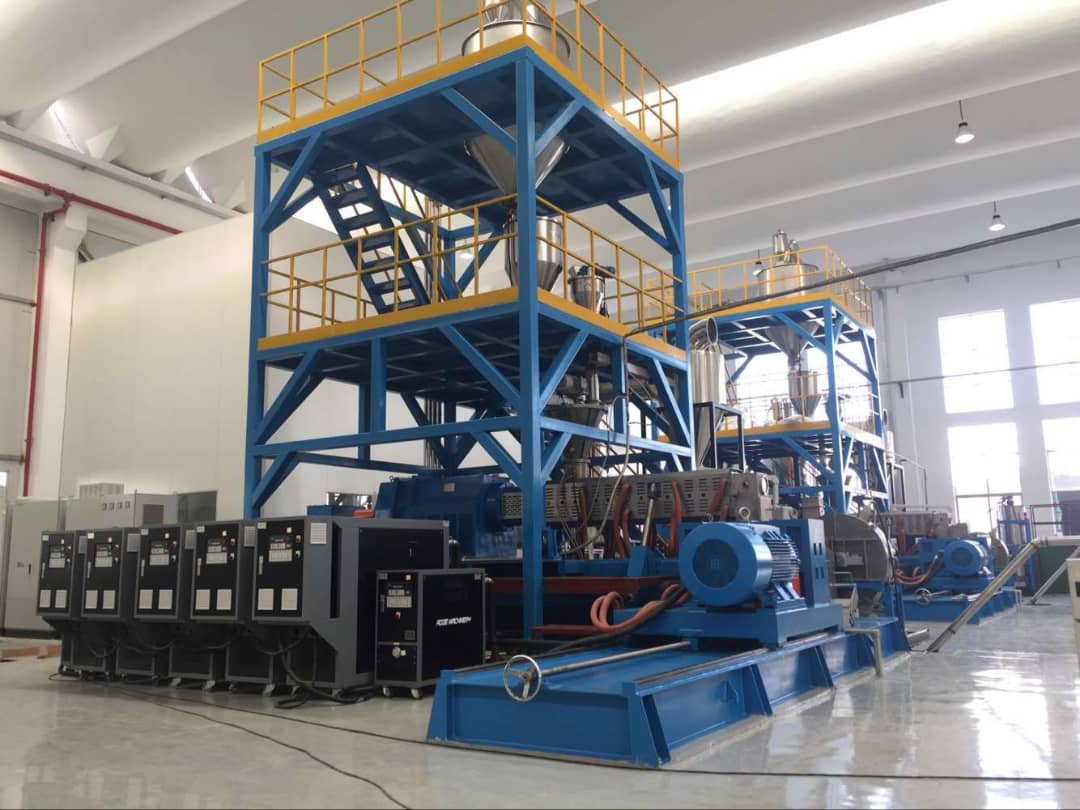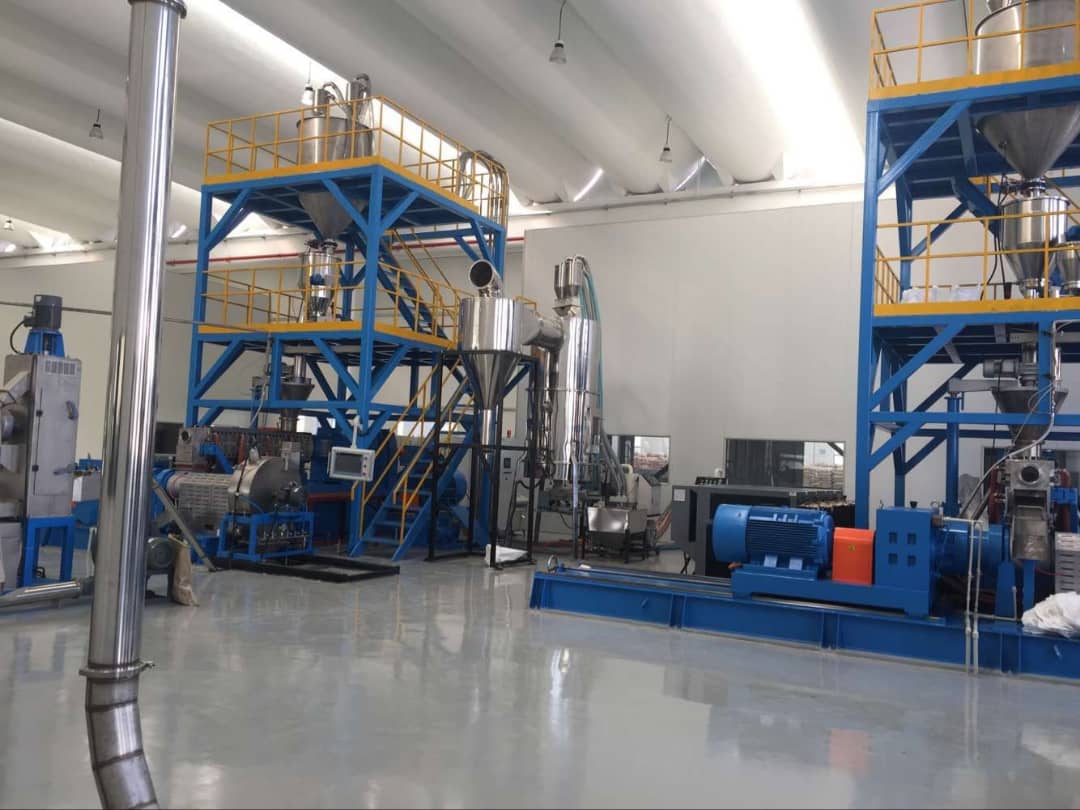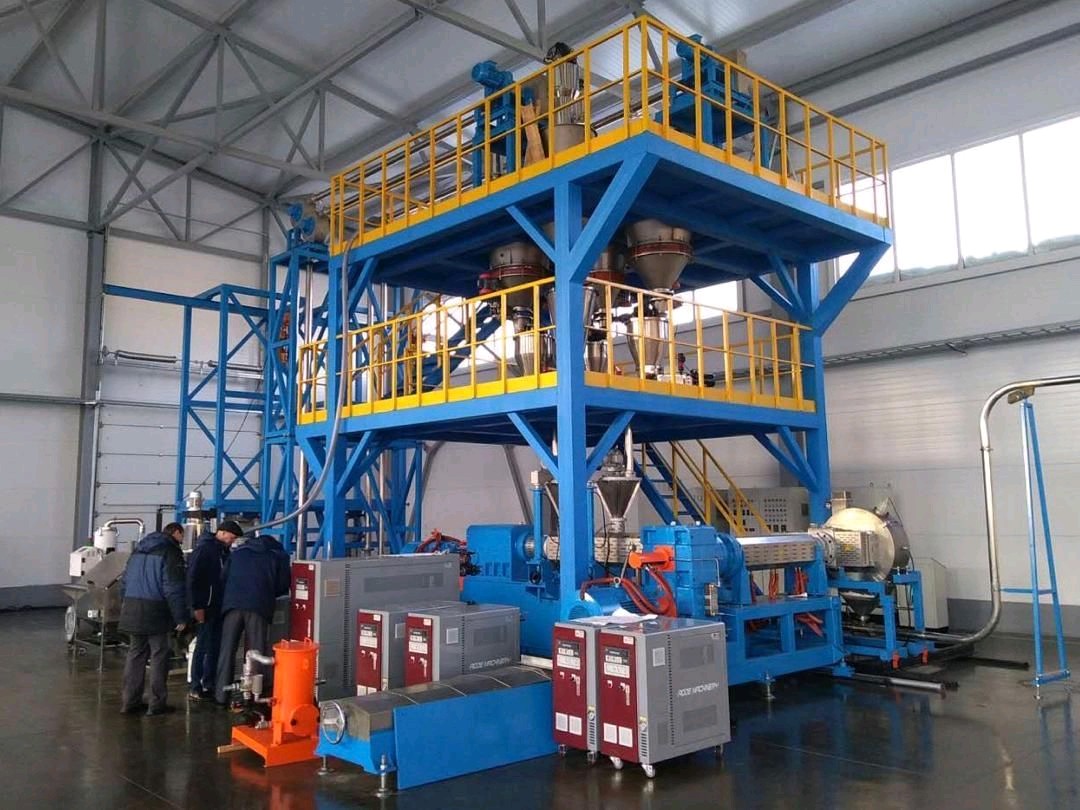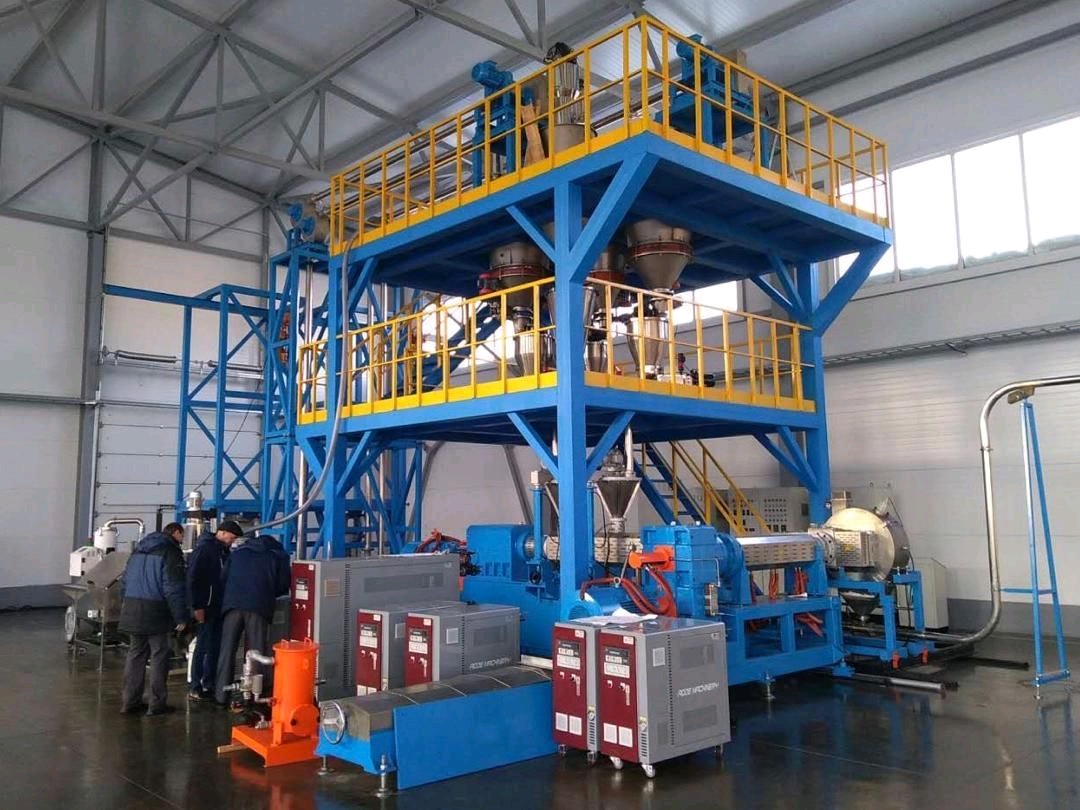 Why so many customers in Cable industry choose Xinda?
Xinda owns ample experience and knowhow in cable and wire industries.
Most cable and wire company in China and many abroad are our customers
Co-Kneader is suitable for heat and shear sensitive formulations.
Excellent distribution & dispersion of Xinda extruders ensure good quality.
Life-time service from Xinda team offer continuous support to our customers.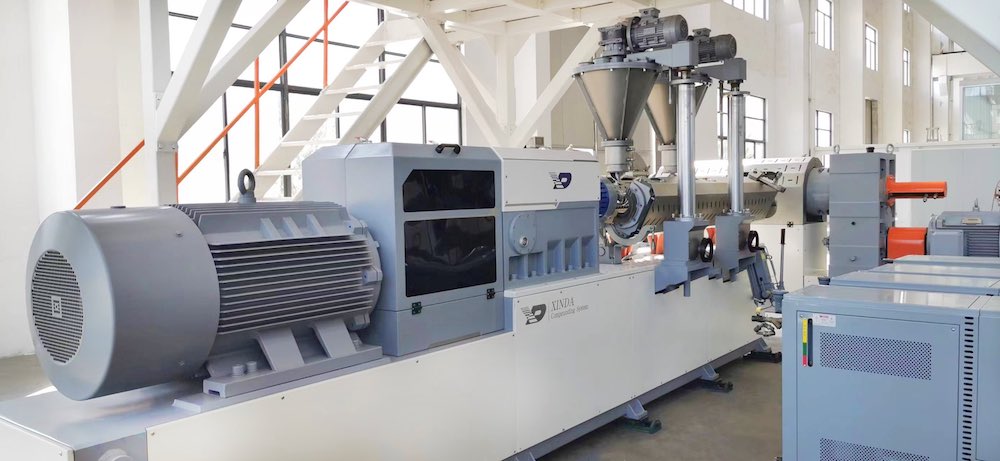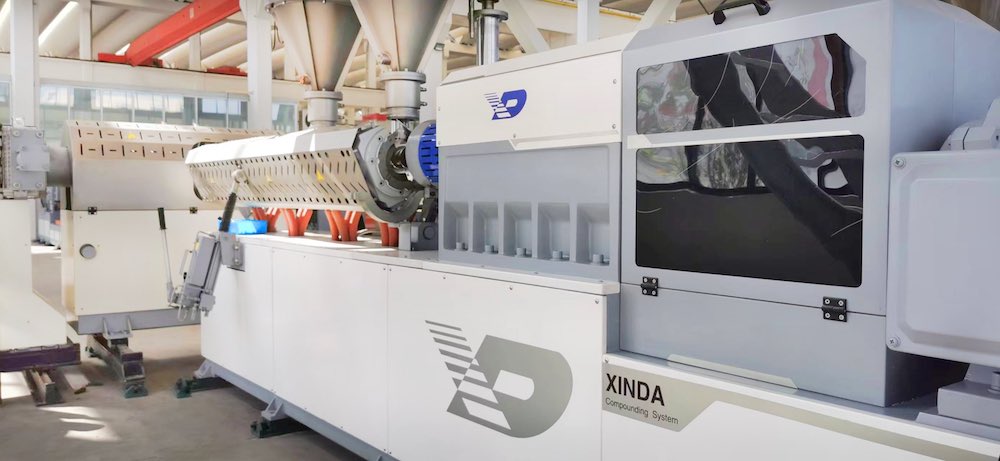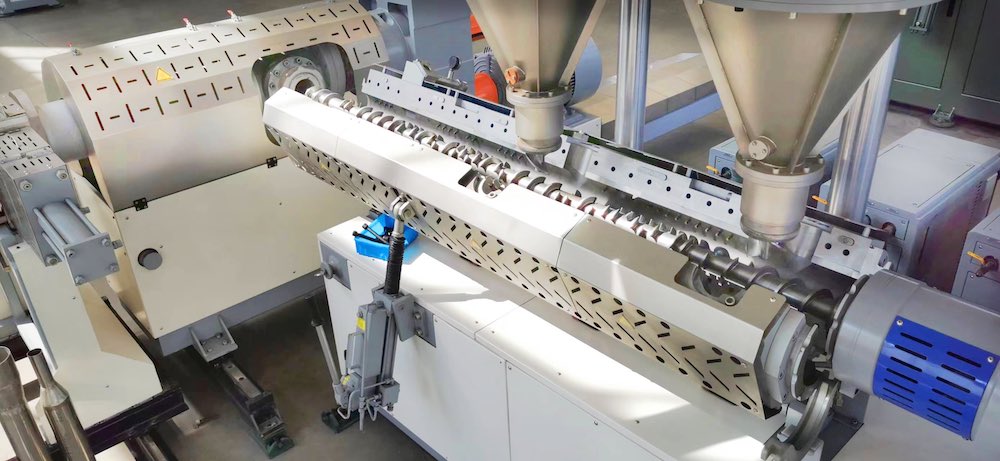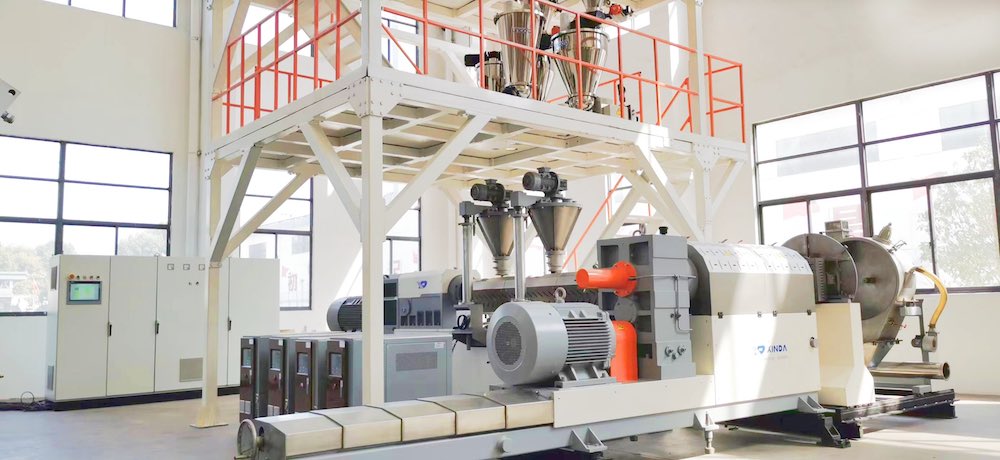 Major Xinda Clients in Cable industry