HFFR Cable Compounds
Xinda compounding lines
HFFR cable is the short form of Halogen Free Flame Retardant cable. Unlike the PVC cable, the materials used in HFFR cable insulation and sheath have been produced as a material that does not conduct flame and poison for a certain time during fire incidents, thus people trapped in fire can have better chances for their rescue. HFFR materials are produced by compounding EVA, PP and PE polymers with ATH (aluminum trihydroxide) or MDH (magnesium hydroxide) in a proportional ratio. HFFR cables are now widely used in indoor buildings, such as airport, subway, hospital, school, shopping mall, office building, and etc.
Co-Kneader Brochure
XINDA 4-flight Co-Kneader has been well proven by many customers in cable industry. Please check the following brochure for details.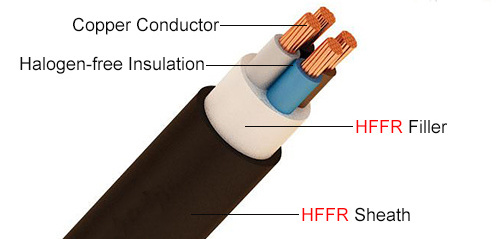 Many famous cable companies adopts Xinda Co-Kneader to make the HFFR compounds for unique working features.

ATH and MDH fillers are sensitive to the temperature rise, while Co-Kneader has excellent temperature control ability owing to the mild shear features.

Co-Kneader is good at the high filling formulation and HFFR filler usually reaches over 60% of the total materials since excellent distribution & dispersion of Xinda Co-Kneader ensure good quality of final result of HFFR compounds.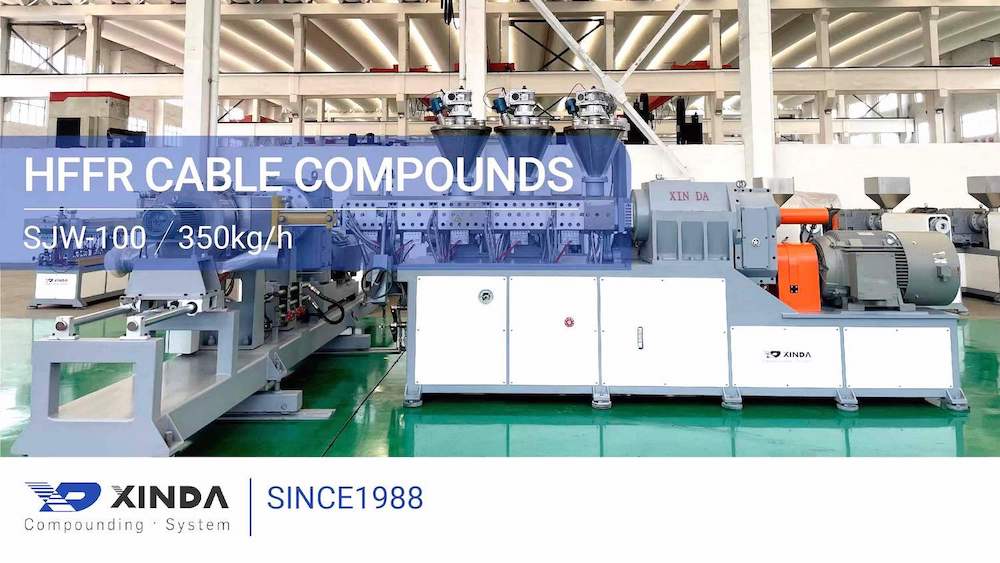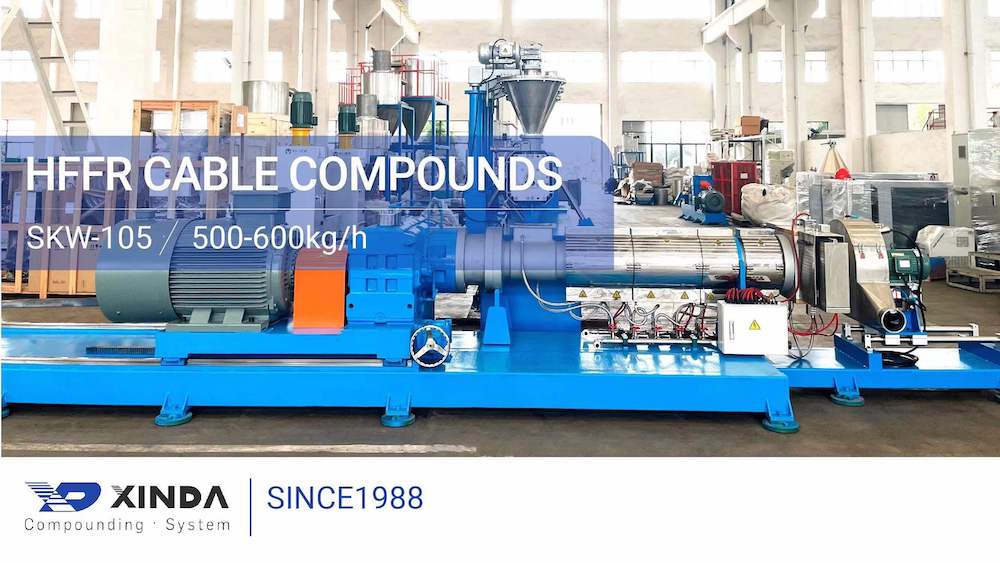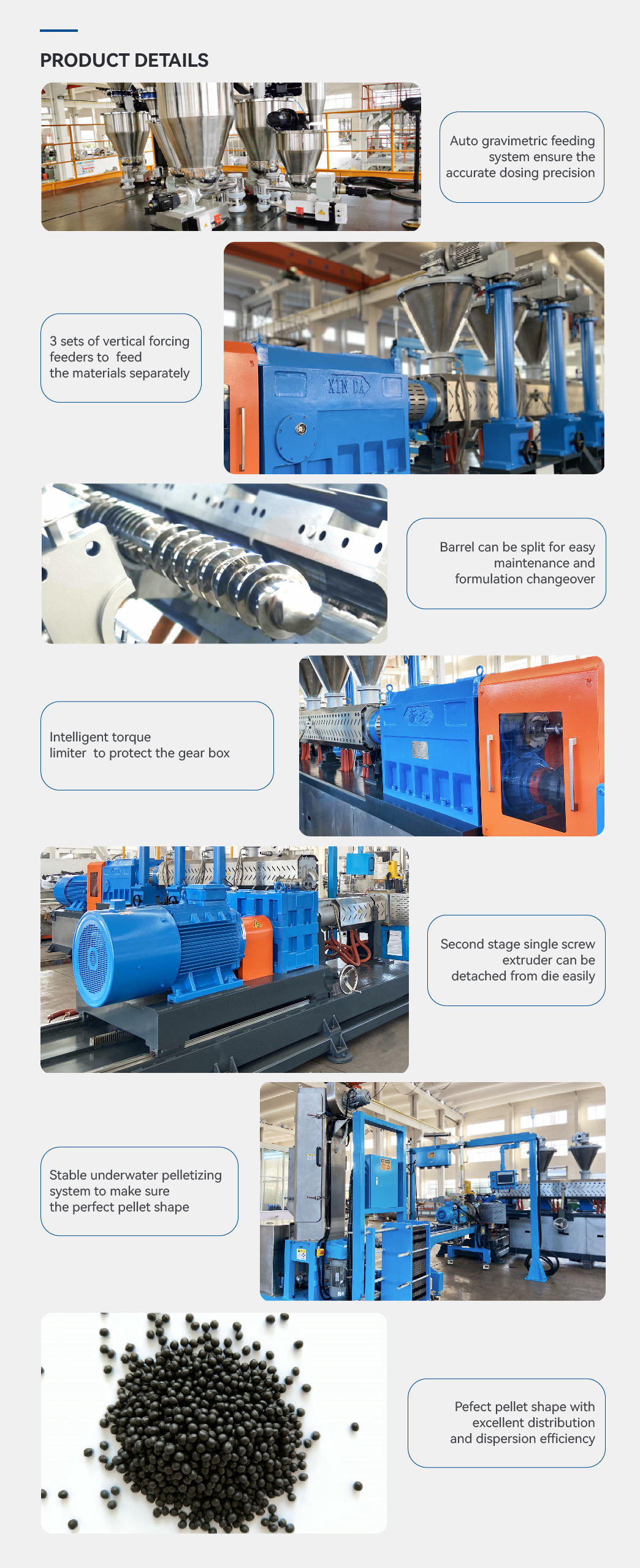 Xinda cable compounding line in customer's plant
Major Xinda Clients in Cable industry