Peroxide XLPE Compounds
Xinda compounding lines
XLPE insulation is effective at high and low temperatures. Due to its unique structure, XLPE is not only extremely resistant to wear but also resistant to high voltage electricity, chemicals and other harmful substances. Cross-linked polyethylene insulation is also a more affordable option. Peroxide cross-linkable XLPE is increasingly used for medium voltage and high voltage AC cable insulation.
Co-Kneader Brochure
XINDA 4-flight Co-Kneader has been well proven by many customers in cable industry. Please check the following brochure for details.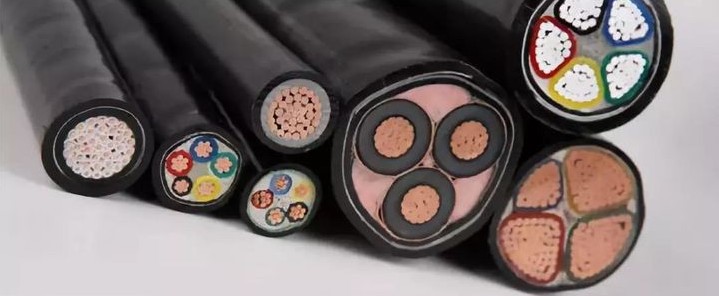 During the process of peroxide XLPE cable compounds, the temperature range is quite narrow. With the unique working features of mild shear and kneading efficiency, Co-Kneader can ensure the precise temperature control to avoid the least polymer breakdown. Besides, the liquid agent can be injected into the molten polymers through any pin positions.
Xinda Co-Kneader for Peroxide XLPE application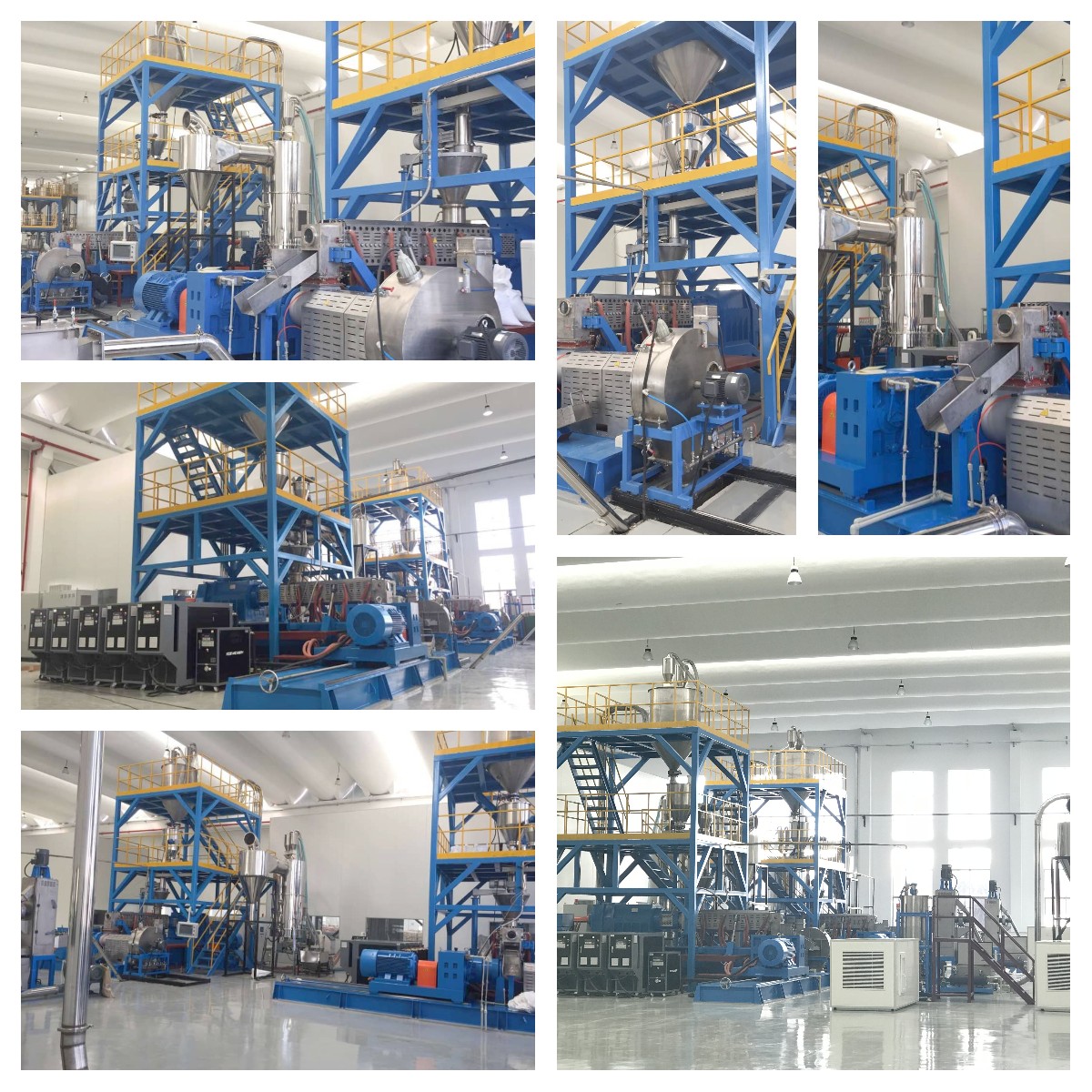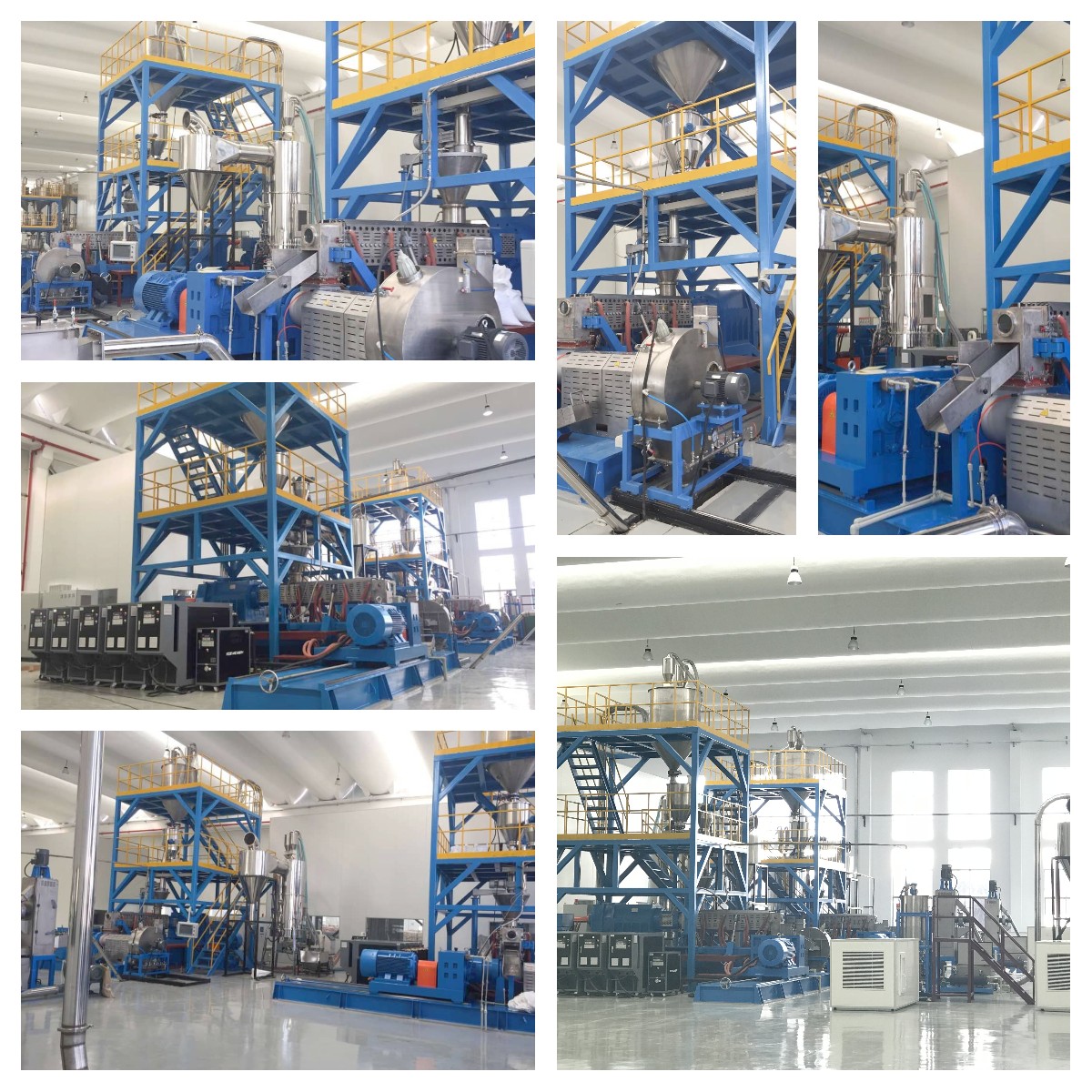 Major Xinda Clients in Cable industry