Engineering Plastics
Engineering plastics can be used as engineering materials and plastics that replace metal to manufacture machine parts. Engineering plastics have excellent comprehensive properties, high rigidity, low creep, high mechanical strength, good heat resistance, and good electrical insulation. They can be used for a long time in harsh chemical and physical environments, and can be used as engineering structural materials instead of metals.
Video: SJW100_Engineering Plastics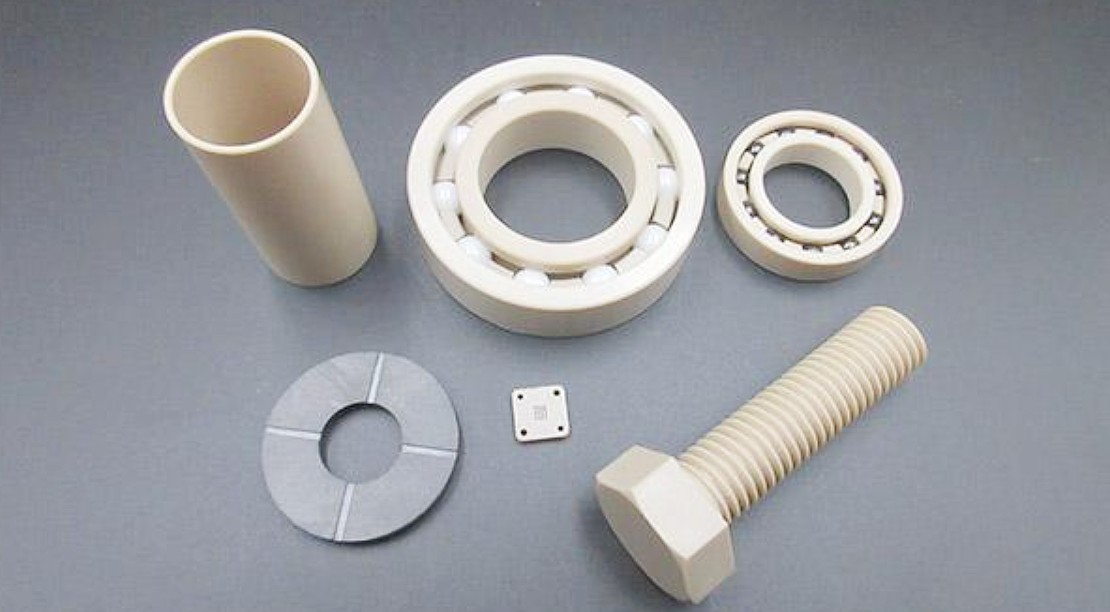 Xinda has ample experience in PET compounding industry and other engineering compounds since 1988. After co-operations with many engineering plastics companies, Xinda extruders is able to achieve high quality result of PA, PC, PET, PBT and POM compounds.
Xinda Compounding Line for Engineering Plastics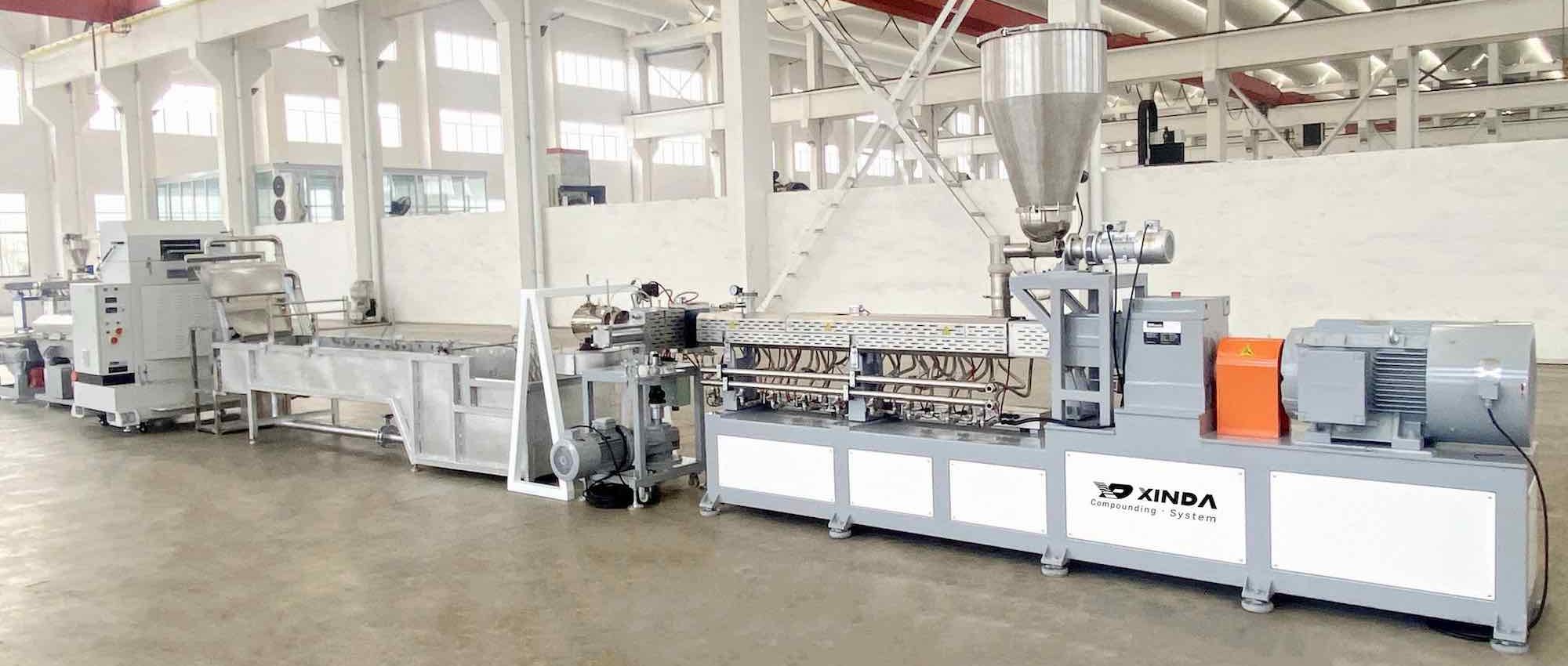 Xinda Compounding Line for Engineering Plastics with Underwater Pelletizing System

Typical Xinda Clients in Engineering Plastics Industry