XINDA EXHIBITION
Have an international footprint
XINDA Attends the worldwide major fairs for plastic & rubber industry. And we regard it an important opportunity to create our connection with our potential and existing customers.
Xinda regularly attends the following exhibitions:
Chinaplas in China
Chinawire in China
K-Show in Germany
Wire & Tube in Germany
Plast Eurasia in Turkey
Interplas in UK and Thailand
Plastpol in Poland
Brasilplast in Brazil
NPE in USA
FIP in France
Plastindia in India
Ruplastica in Russia
Leave A Message. We Reply Within 8 Hours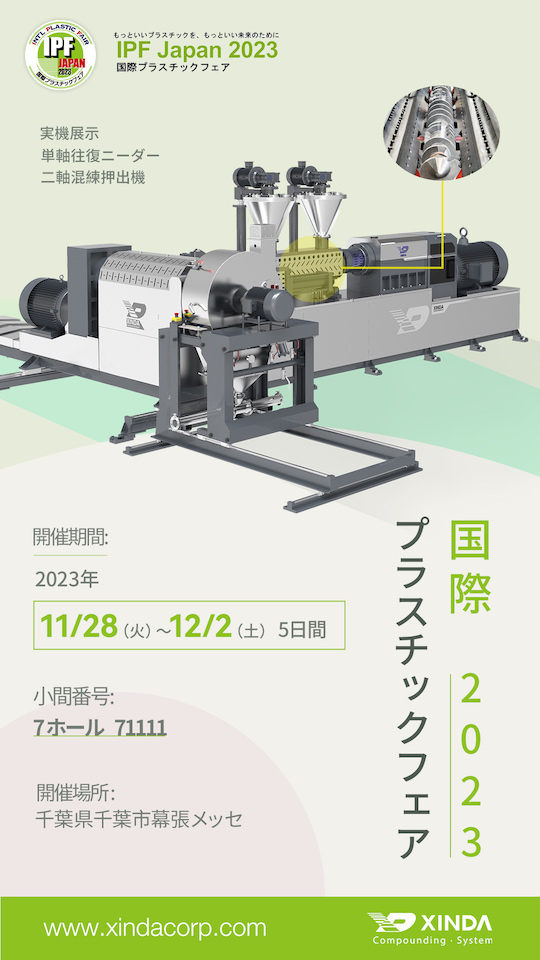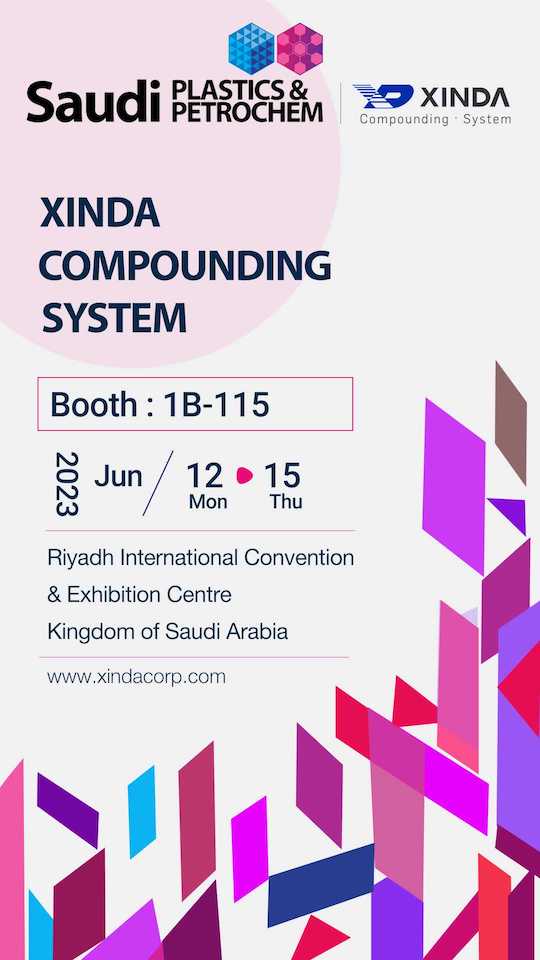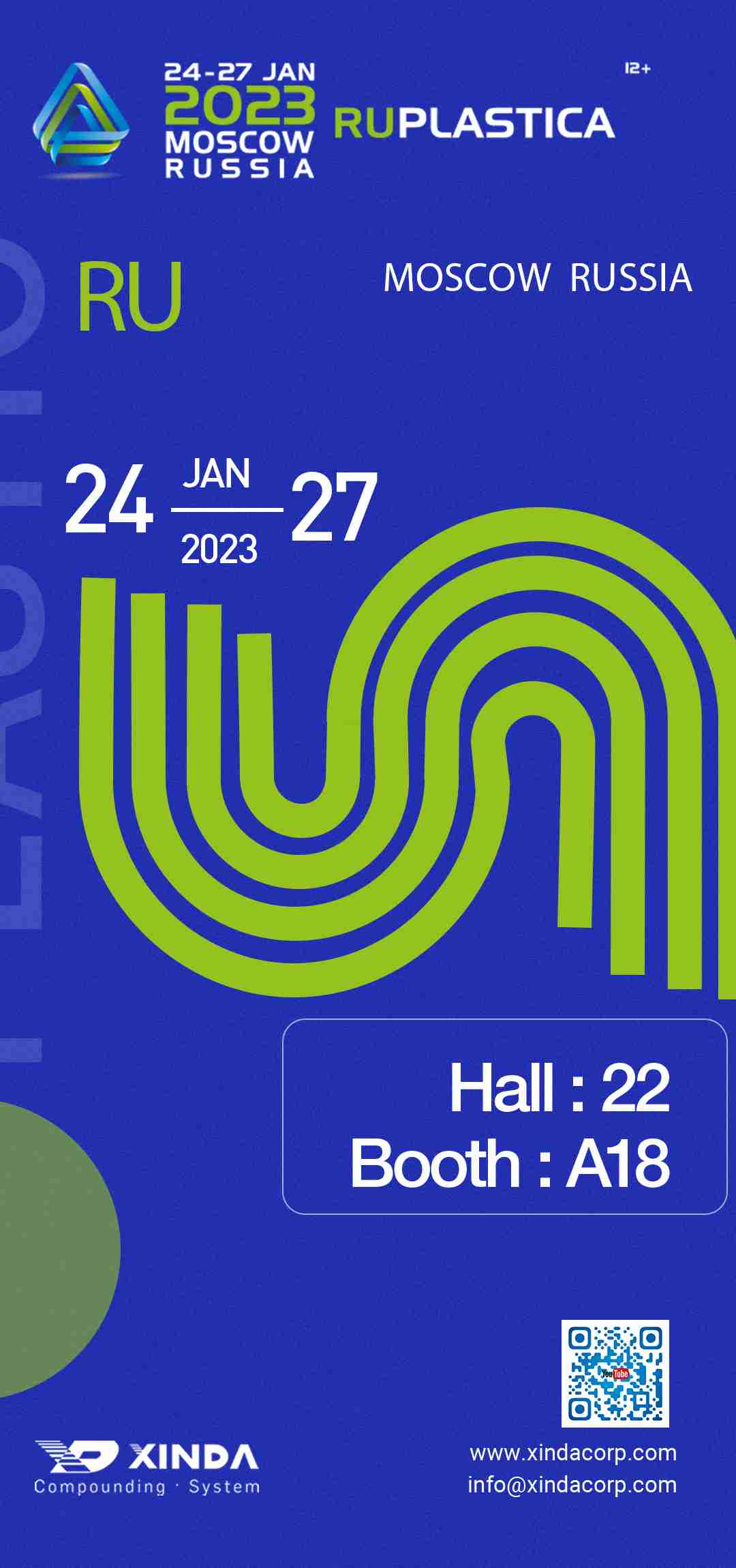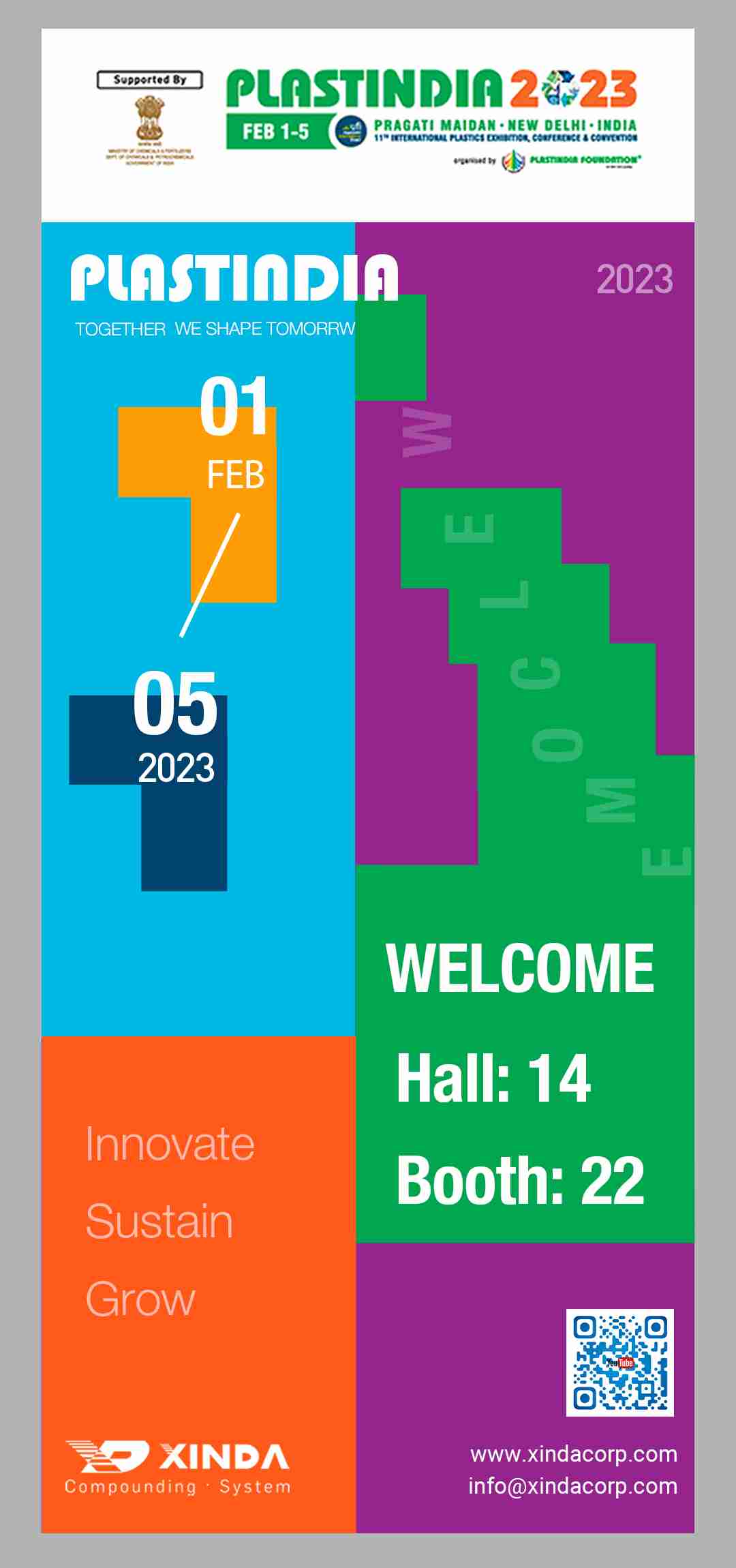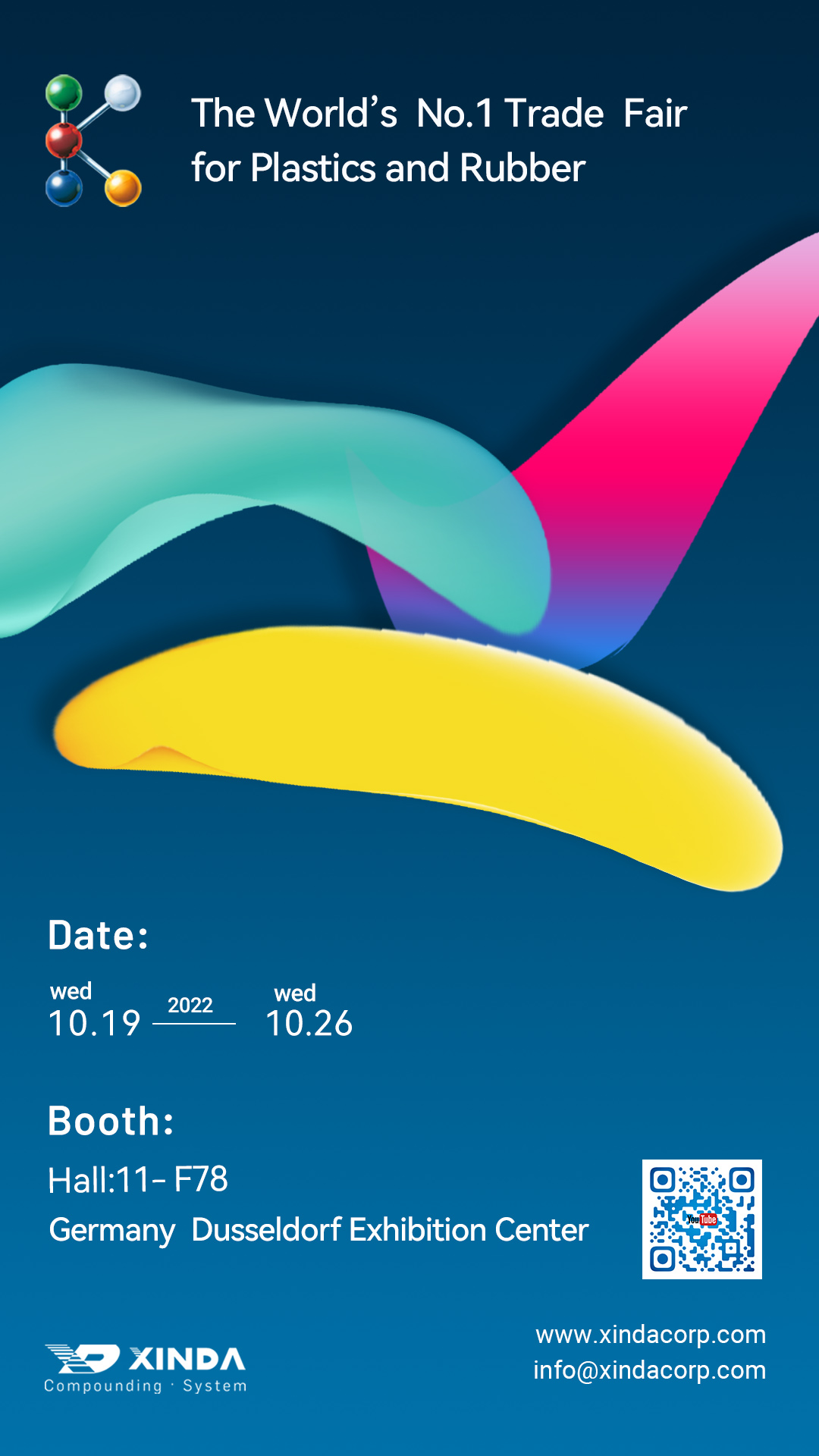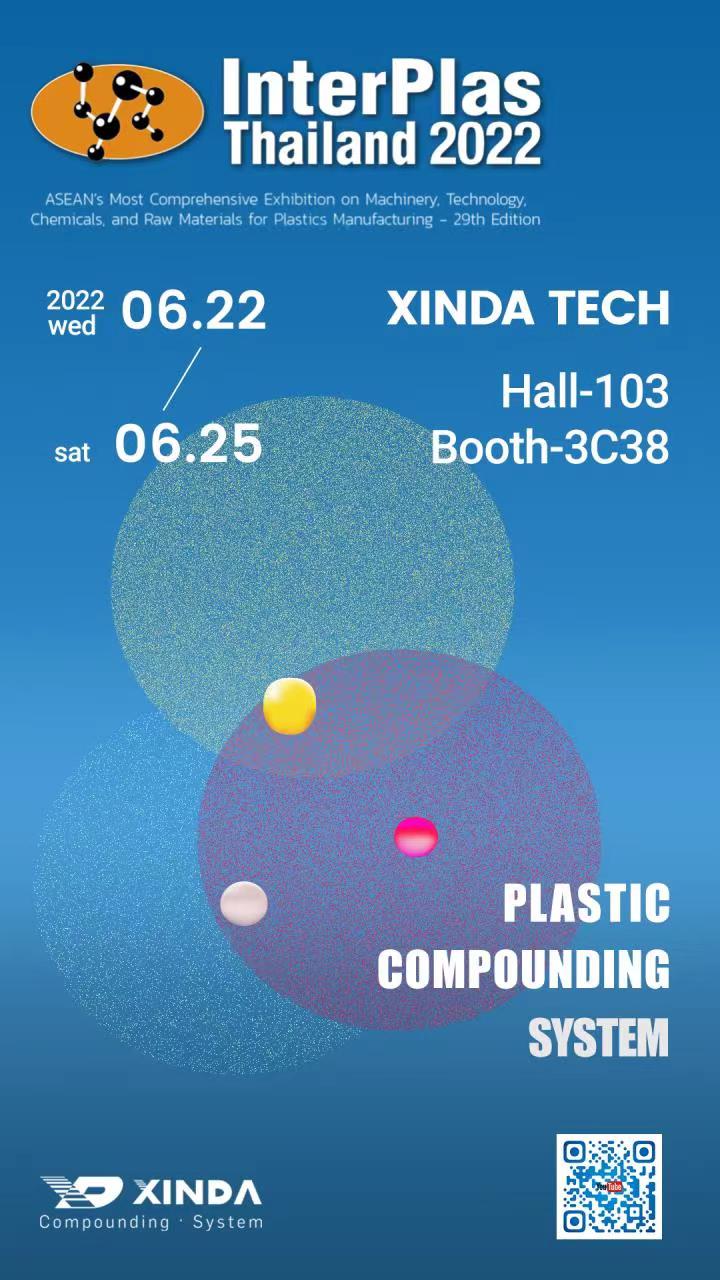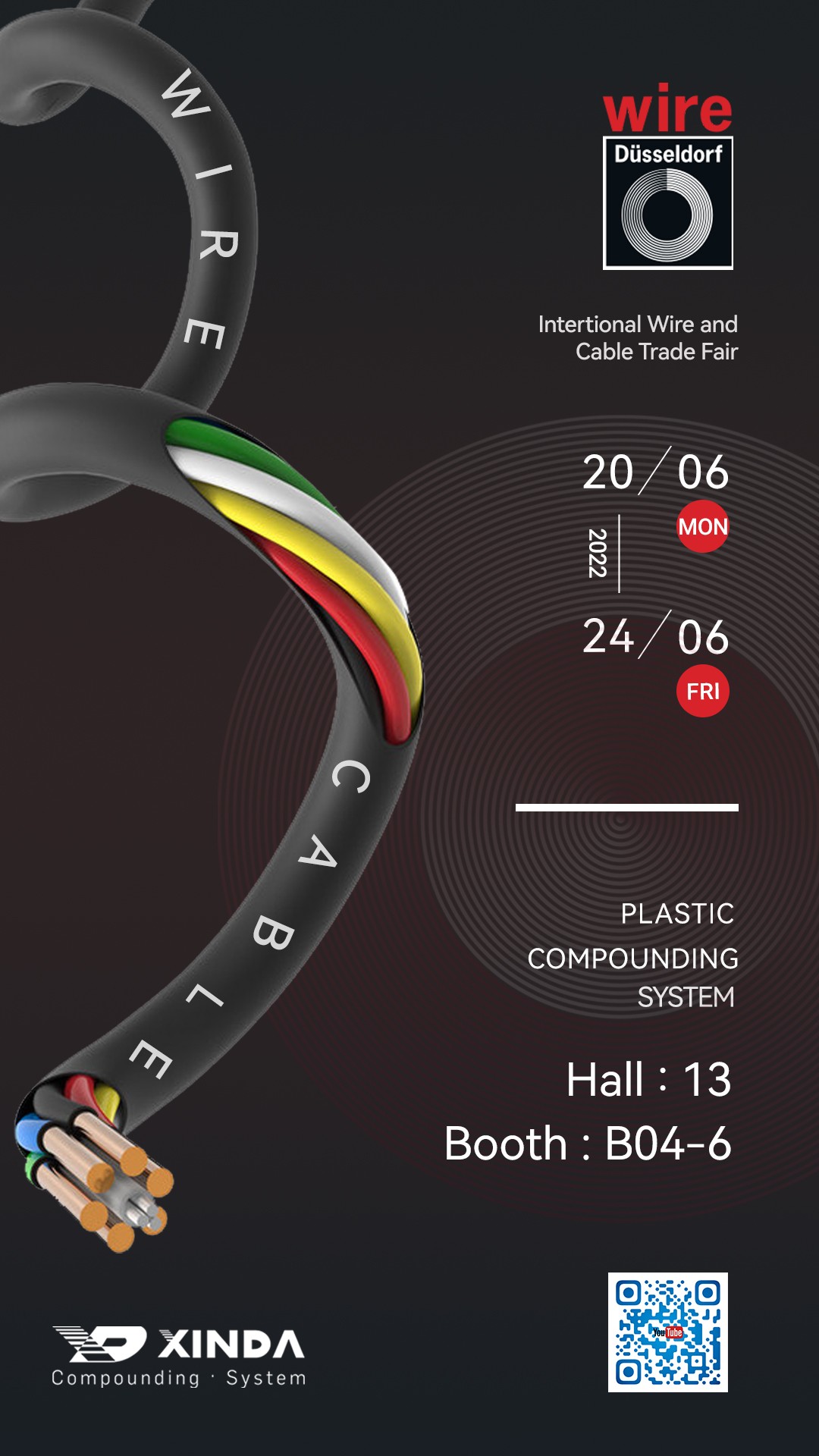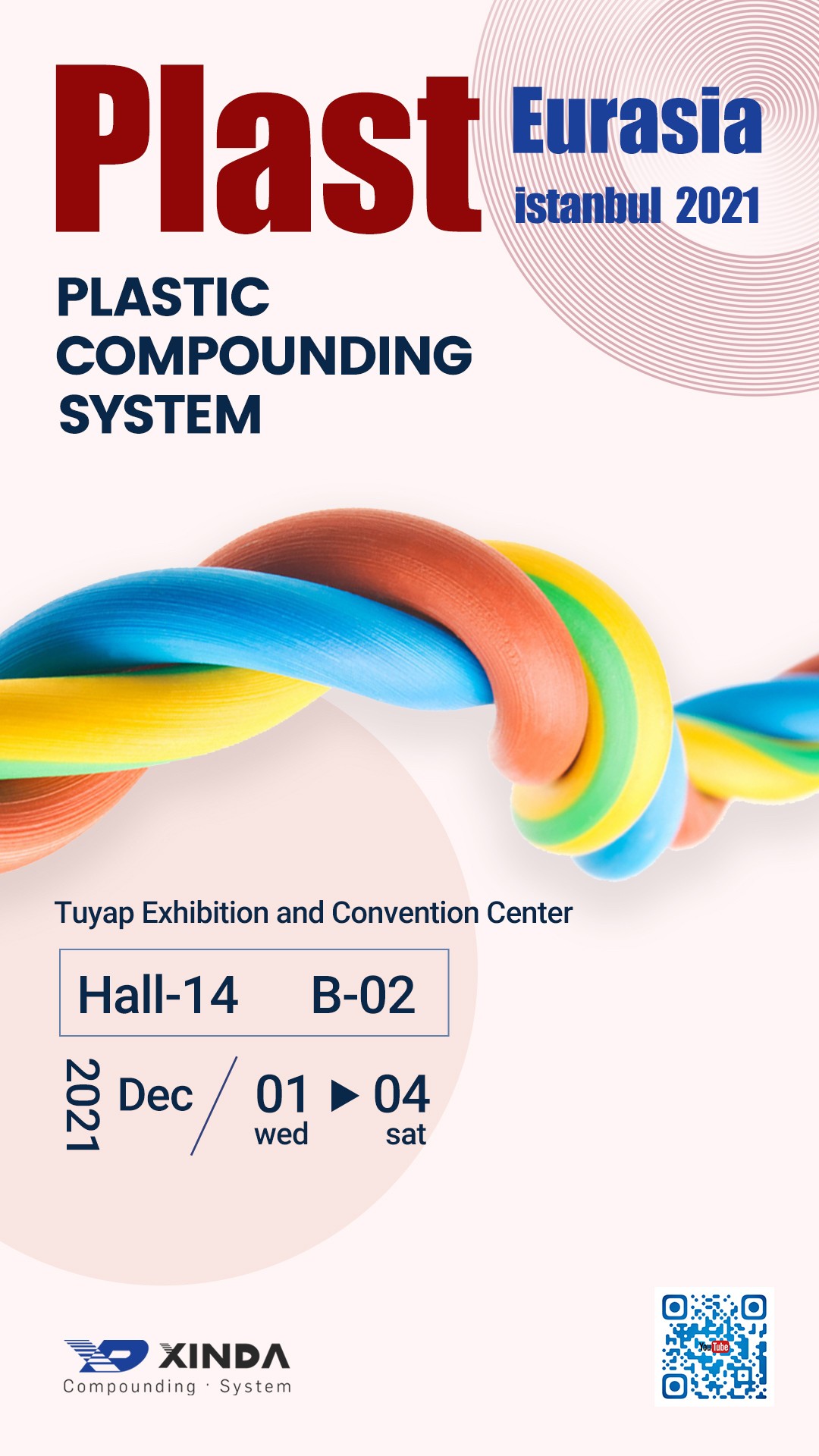 Welcome to Xinda Booth!
Business partners to friends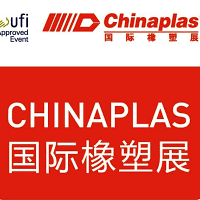 Chinaplas 2023
Shenzhen, China
April.17-20th, 2022
Xinda booth: Hall7 F43

Plastindia 2023
New Deli, India
Feb 01-05th, 2023
Xinda Booth: Hall14-22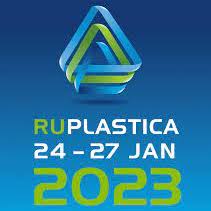 Ruplastica 2023
Moscow, Russia
Jan, 24-27th, 2023
Xinda booth: Hall22-A18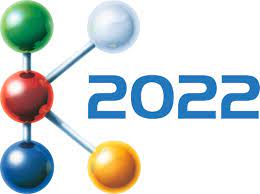 K Show 2022
Dusseldorf, Germany
October.19-26th, 2022
Xinda booth: Hall: 11-F78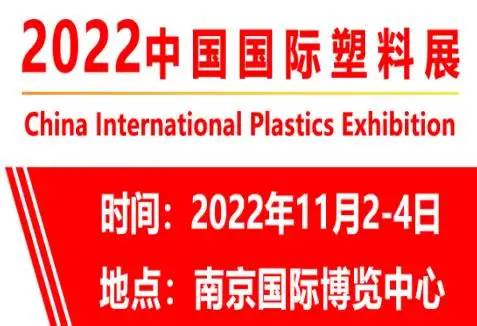 Interplast China 2022
Nanjing, China
November 02-05th, 2022
Xinda Booth: Hall-5-138/139
Euroasia 2022
Istanbul, Turkey
November.23-26th, 2022
Xinda booth: TBD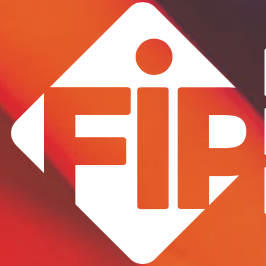 FIP Show 2022
Lyon, France
April.05-08th, 2022
Xinda booth: H50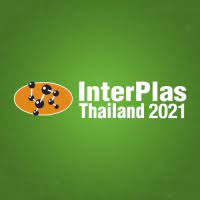 Interplas 2022
Bangkok, Thailand
June 22-25th, 2022
Xinda Booth: Hall-103 3C38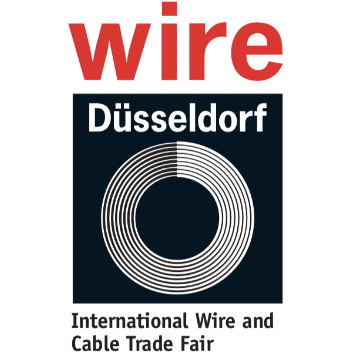 Wire 2022
Dusseldorf, Germany
June.20-24th, 2022
Xinda booth: Hall 13 B04-6
Euroasia 2021
Istanbul, Turkey
Dec.01-04th, 2021
Xinda booth: Hall 14-1402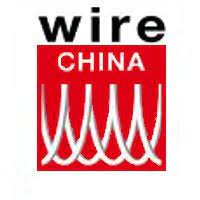 China Wire 2021
Shanghai, China
Nov.25-27th, 2021
Xinda Booth: W5 C89

Plastpol 2021
Kielce, Poland
Sep.21-23th, 2021
Xinda booth: C9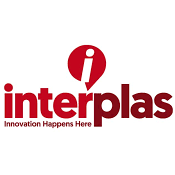 Interplas 2021
Birminghan, UK
Sep.28-30th, 2021
Xinda Booth: D52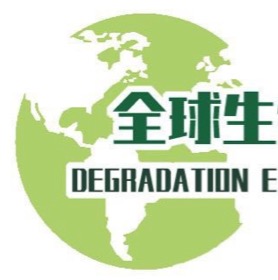 BioDegradable Fair
Hainan, China
Jun.23-25th, 2021
Xinda Booth: B16/17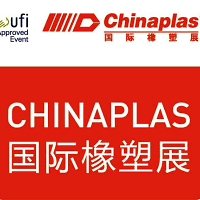 Chinaplas 2021
Shenzhen, China
Apr.13-16th, 2021
Xinda booth:8J57