XINDA EXHIBITION
Have an international footprint
XINDA Attends the worldwide major fairs for plastic & rubber industry. And we regard it an important opportunity to create our connection with our potential and existing customers.
Xinda regularly attends the following exhibitions:
Chinaplas in China
Chinawire in China
K-Show in Germany
Wire & Tube in Germany
Plast Eurasia in Turkey
Interplas in UK and Thailand
Plastpol in Poland
Brasilplast in Brazil
NPE in USA
FIP in France
Leave A Message. We Reply Within 8 Hours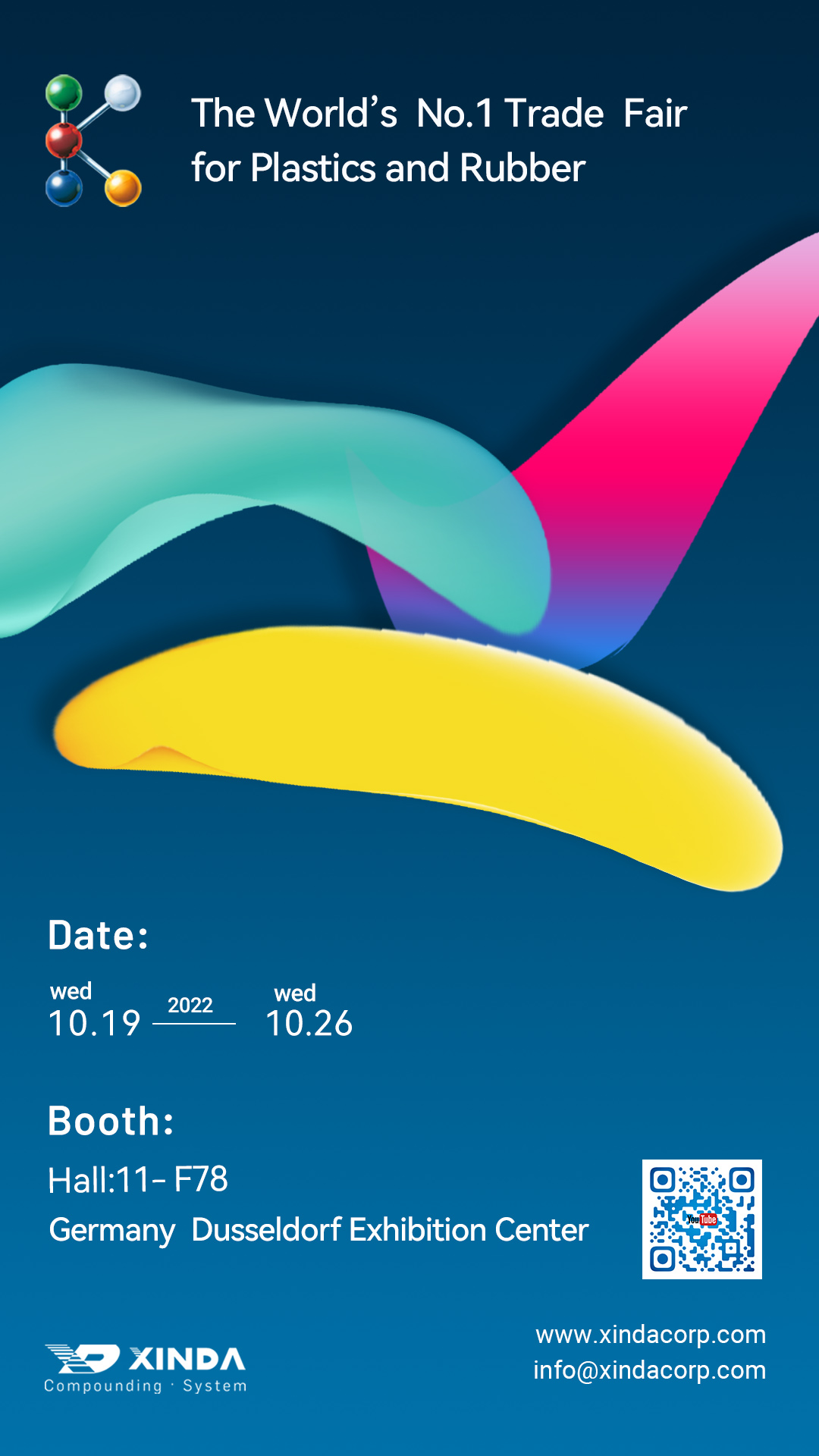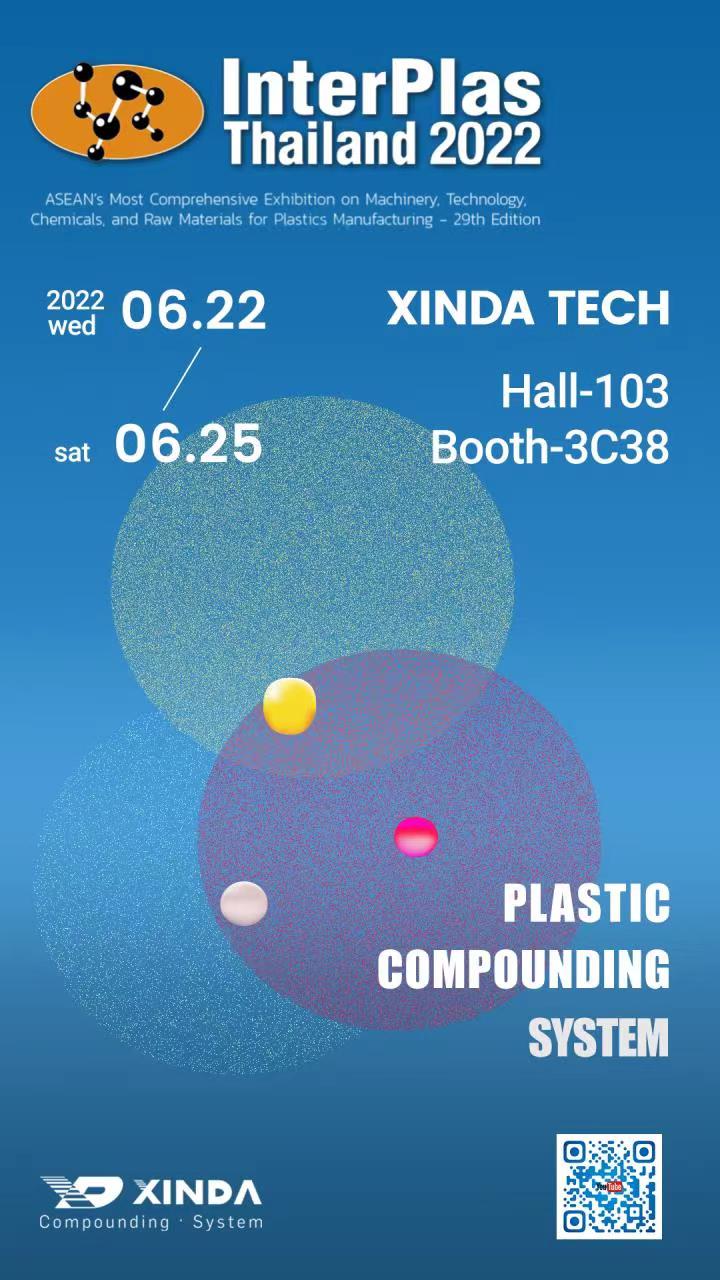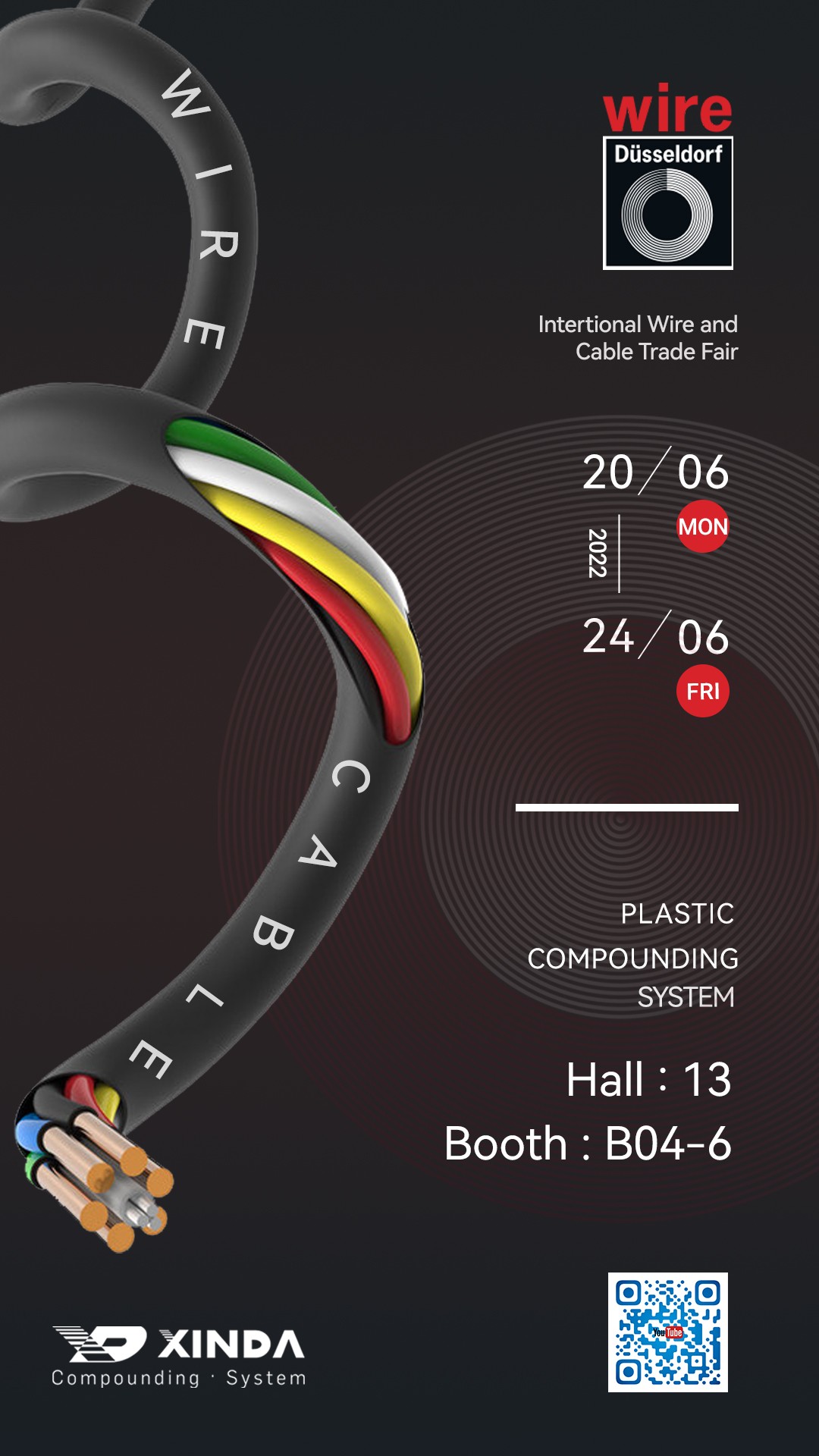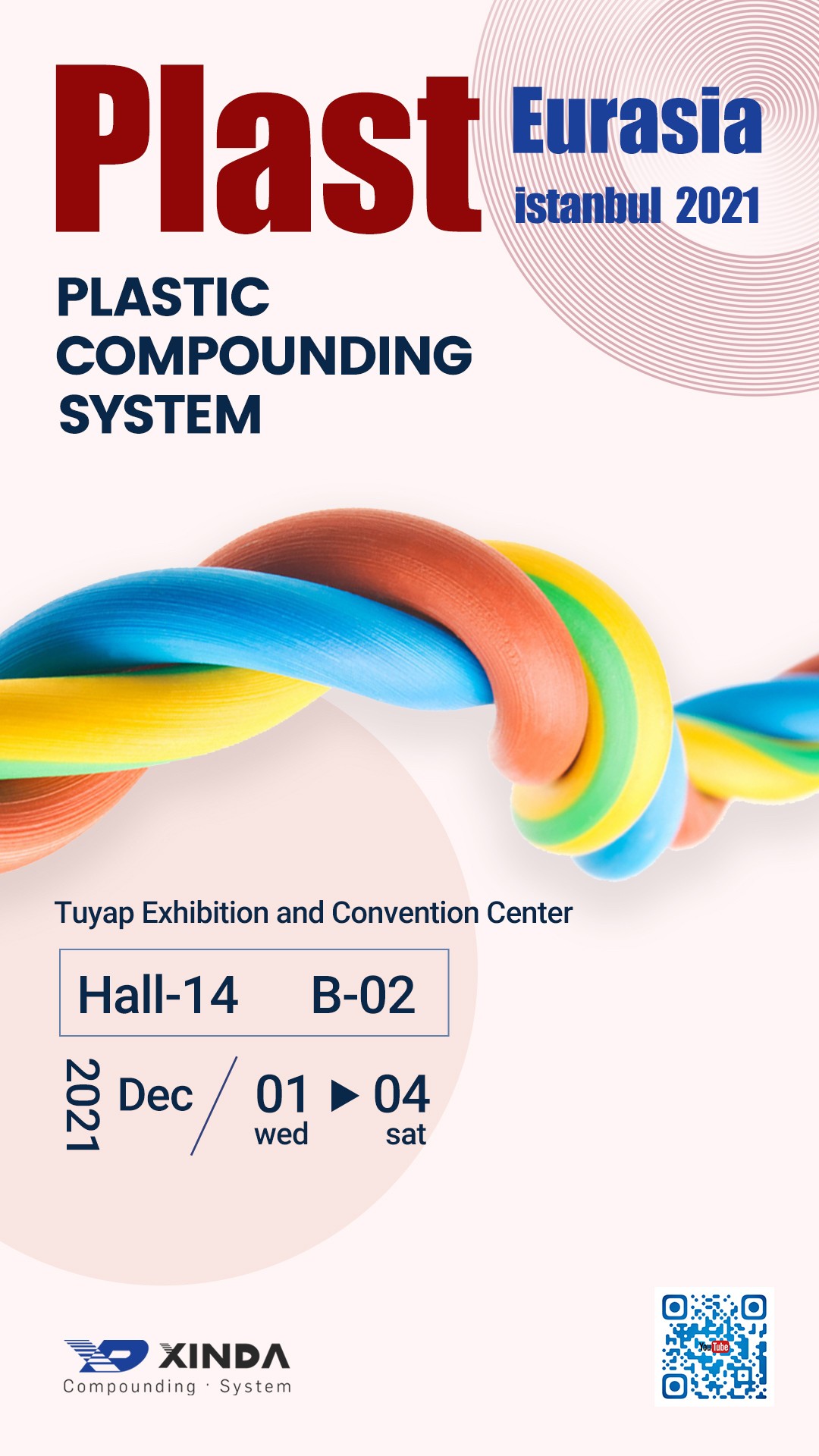 Welcome to Xinda Booth!
Business partners to friends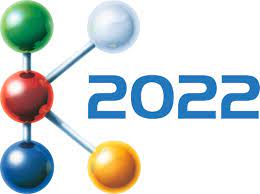 K Show 2022
Dusseldorf, Germany
October.19-26th, 2022
Xinda booth: Hall: 11-F78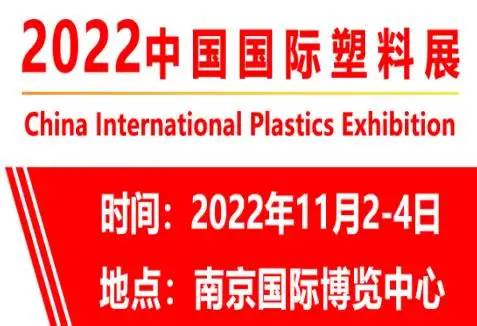 Interplast China 2022
Nanjing, China
November 02-05th, 2022
Xinda Booth: Hall-5-138/139
Euroasia 2022
Istanbul, Turkey
November.23-26th, 2022
Xinda booth: TBD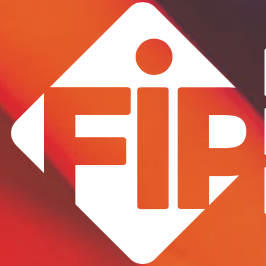 FIP Show 2022
Lyon, France
April.05-08th, 2022
Xinda booth: H50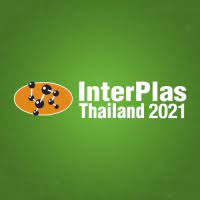 Interplas 2022
Bangkok, Thailand
June 22-25th, 2022
Xinda Booth: Hall-103 3C38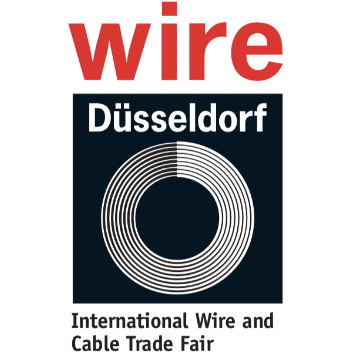 Wire 2022
Dusseldorf, Germany
June.20-24th, 2022
Xinda booth: Hall 13 B04-6
Euroasia 2021
Istanbul, Turkey
Dec.01-04th, 2021
Xinda booth: Hall 14-1402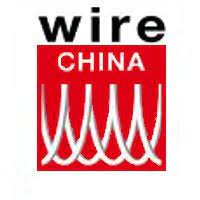 China Wire 2021
Shanghai, China
Nov.25-27th, 2021
Xinda Booth: W5 C89

Plastpol 2021
Kielce, Poland
Sep.21-23th, 2021
Xinda booth: C9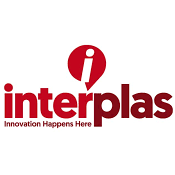 Interplas 2021
Birminghan, UK
Sep.28-30th, 2021
Xinda Booth: D52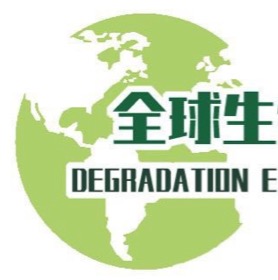 BioDegradable Fair
Hainan, China
Jun.23-25th, 2021
Xinda Booth: B16/17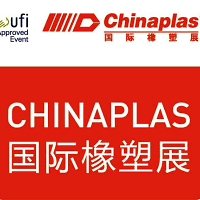 Chinaplas 2021
Shenzhen, China
Apr.13-16th, 2021
Xinda booth:8J57